Standard or bespoke, buy or rent, new or used—you are always in control
All Products

Over 100 product lines and 250,000 items available from stock, we are the largest and most diverse stockist in Europe.

Explore all products

Rental

We rent roll pallets, plastic box pallets, stillages, hypacages, retention units and more. Choose from short, medium or long-term lease arrangements.

Explore rental products
Global Leaders
Working with global leaders for over 50 years
All these major brands and many more choose Palletower for our "never say no" attitude. Rely on us for a wide range of storage and distribution solutions and speedy delivery. We are the responsive, supportive partner the giants of industry trust to keep business flowing.
Roll pallets, stillages, plastic box pallets and merchandise picking trolleys... They may not be the most glamorous items. But without our range of superbly engineered, built-to-last products, major companies would find it much trickier to keeping millions of customers happy.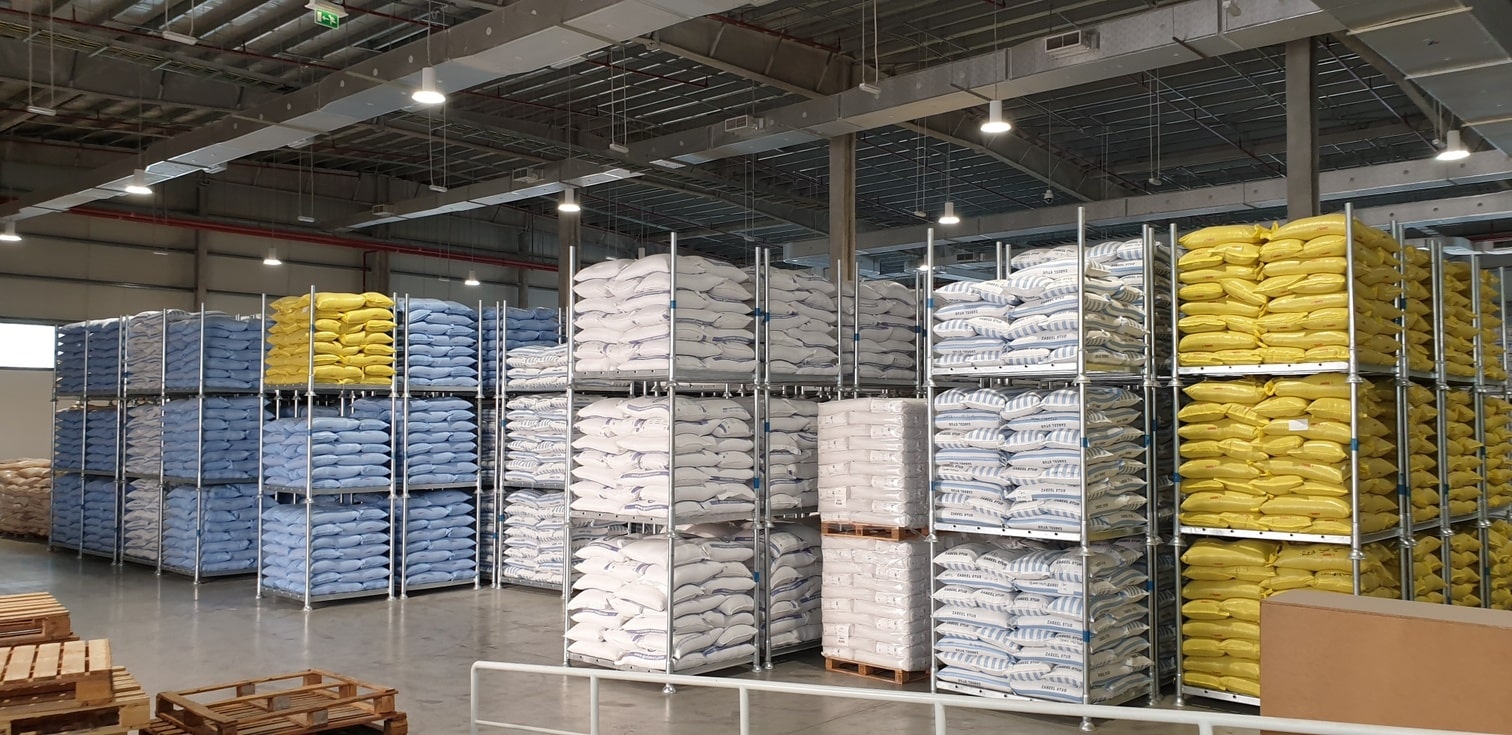 Why Palletower?
How we lead the world
Whatever you need, chances are we have this available in our warehouse, ready to load on a Palletower truck and be with you tomorrow. What if you need something different? No problem. Our team is ready to design it and our factory is ready to build it.
Find out more about Palletower
"We have long-standing relationships with a number of major retailers and have worked closely with them to understand their needs and how we can best support them. Our storage and logistics equipment is all built with the idea of improving supply chains and increasing productivity across many different industries "
Matthew Palmer, Managing Director
Palletower
Frequently asked questions
Browse the questions below to find out more about Palletower.
Explore FAQs
Whilst we have no minimum order quantity on any of our Ex-work's products, we do have hauliers that specialise in 1 or 2 units. Other hauliers specialise purely in wholesale quantities, which means we provide you with the quantity needed based on your product needs.
Palletower have a range of delivery options. To drastically improve lead time for urgent orders we offer an over-night delivery service. We aim to despatch our large, stocked products within 5-7 working days. Large bespoke orders can be tailored from manufacture to delivery, with lead times being variable to suit your needs.