Extensive Manufacturing Facilities in the UK and China
Our extensive, highly efficient manufacturing facilities ensure that from design through to final production the quality of our stillages is to the highest level ensuring a product built to last in the most demanding of work environments. We recognise that the need for stillages can be both complex and plentiful. To meet these varied demands Palletower are able to offer manufacturing facilities in the Uk and China. Within the UK we have a very experienced design team who can solve the complex stillage requirements and manufacture in small to medium volumes. For the larger volumes we have substantial capacity within our Chinese factories enabling us to respond quickly and deliver large projects to the highest quality on time.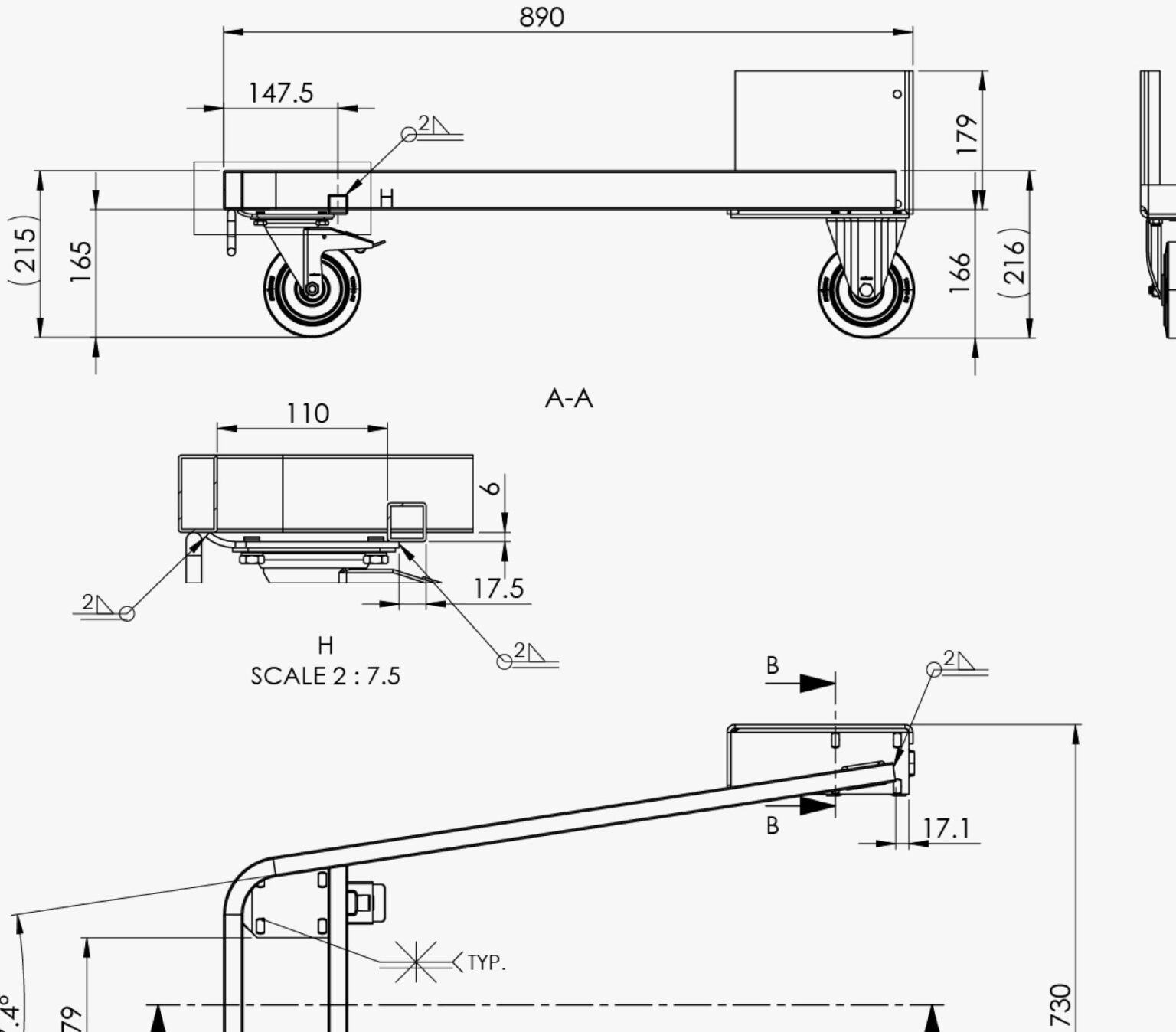 Full Design Experience and Capability
Complex stillages can be designed to order using our unrivalled experience. From initial design, through to sample production and approval our expert design team partner our customers to ensure all of the design requirements are met. We also have a large volume of ex stock stillages for immediate despatch. Sizes range from over 2m in length to heavy duty capacities of over 1500kg ratings ensuring that over 80% of requirements can be met directly from our UK stock.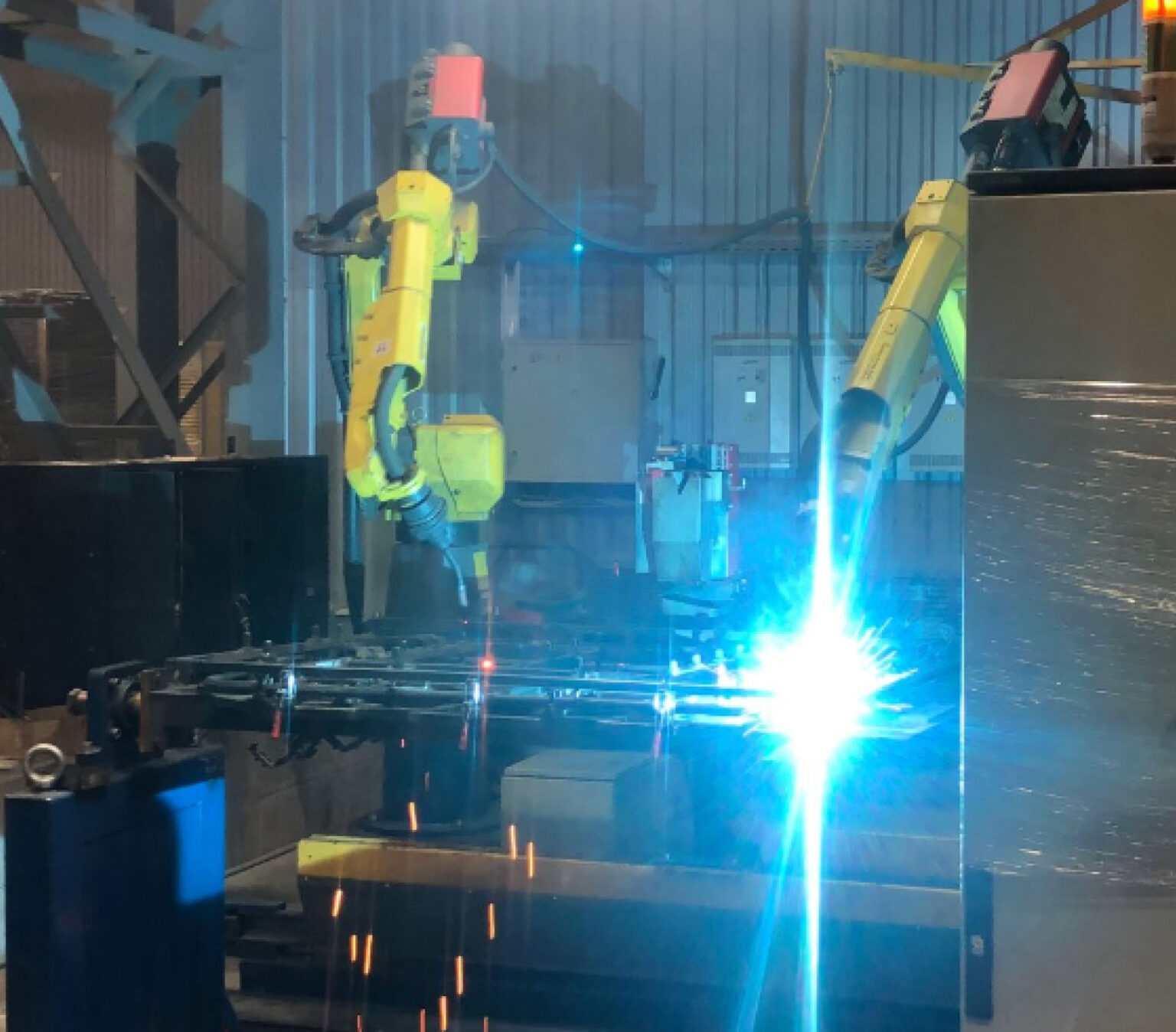 Robot Welded, High Efficiency, Production and Inspection
To enable us to supply large volume projects on time our facilities in China are modern mostly robotic welding plants that ensure efficient and high quality volume manufacture. The ability to manufacture over 1000 stillages per week place us in the top tier of global manufacturers and enable us to solve to warehousing and supply storage problems on a global level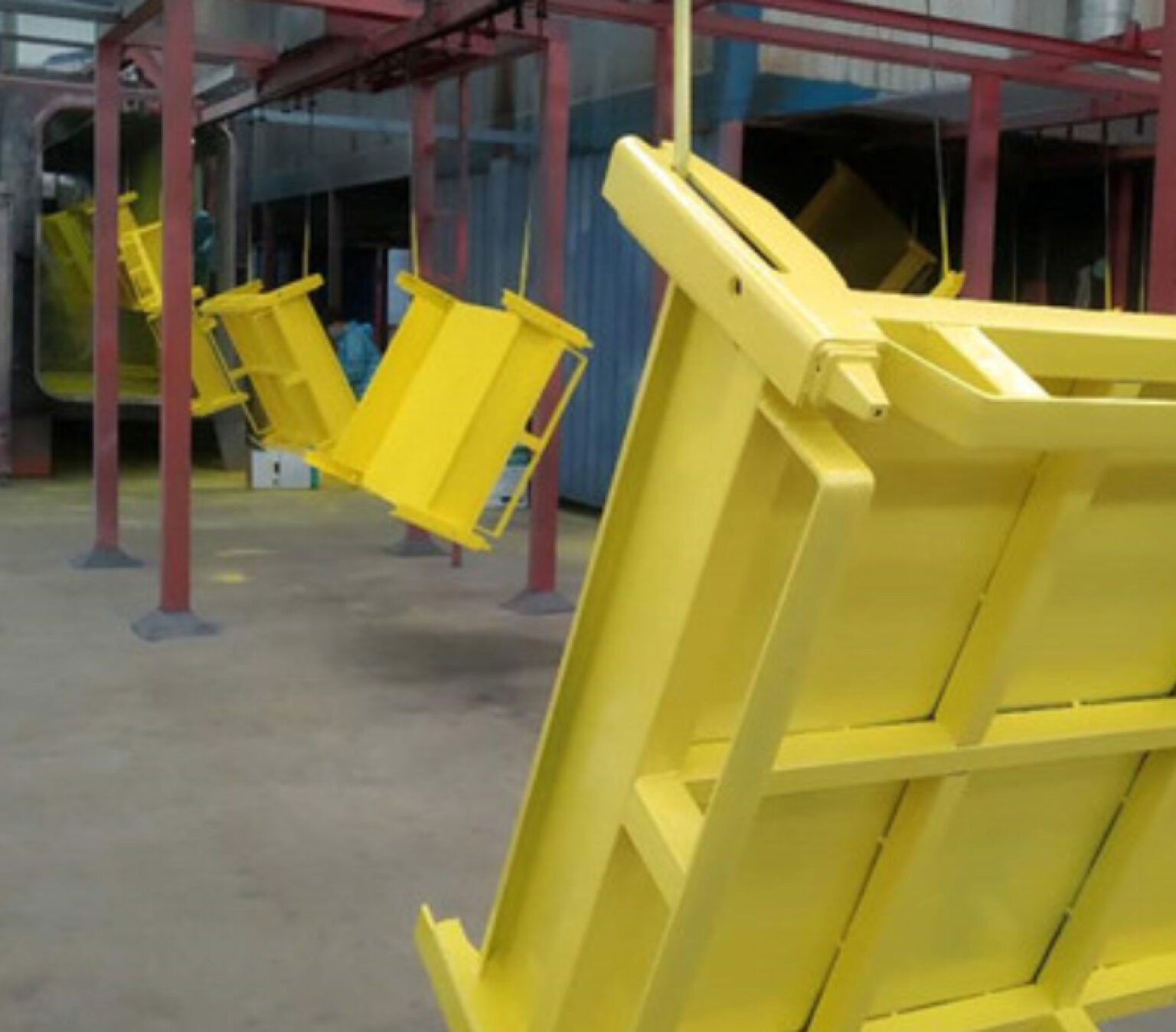 Inhouse Plating and Power Coating Facilities
Stillages provide storage solutions on a daily basis and need to perform over many years to prove their worth. From the coldest, wettest parts of Eastern Europe to the high UV and heat demands of the Middle East it is essential that stillages have the highest quality finish to ensure a long and safe usage. Powder coating facilities are inhouse ensuring that our stillages are finished to meet the toughest demands the global environment can set. Galvanising facilities are also close at hand to provide stillages with a finish that will never deteriorate or rust.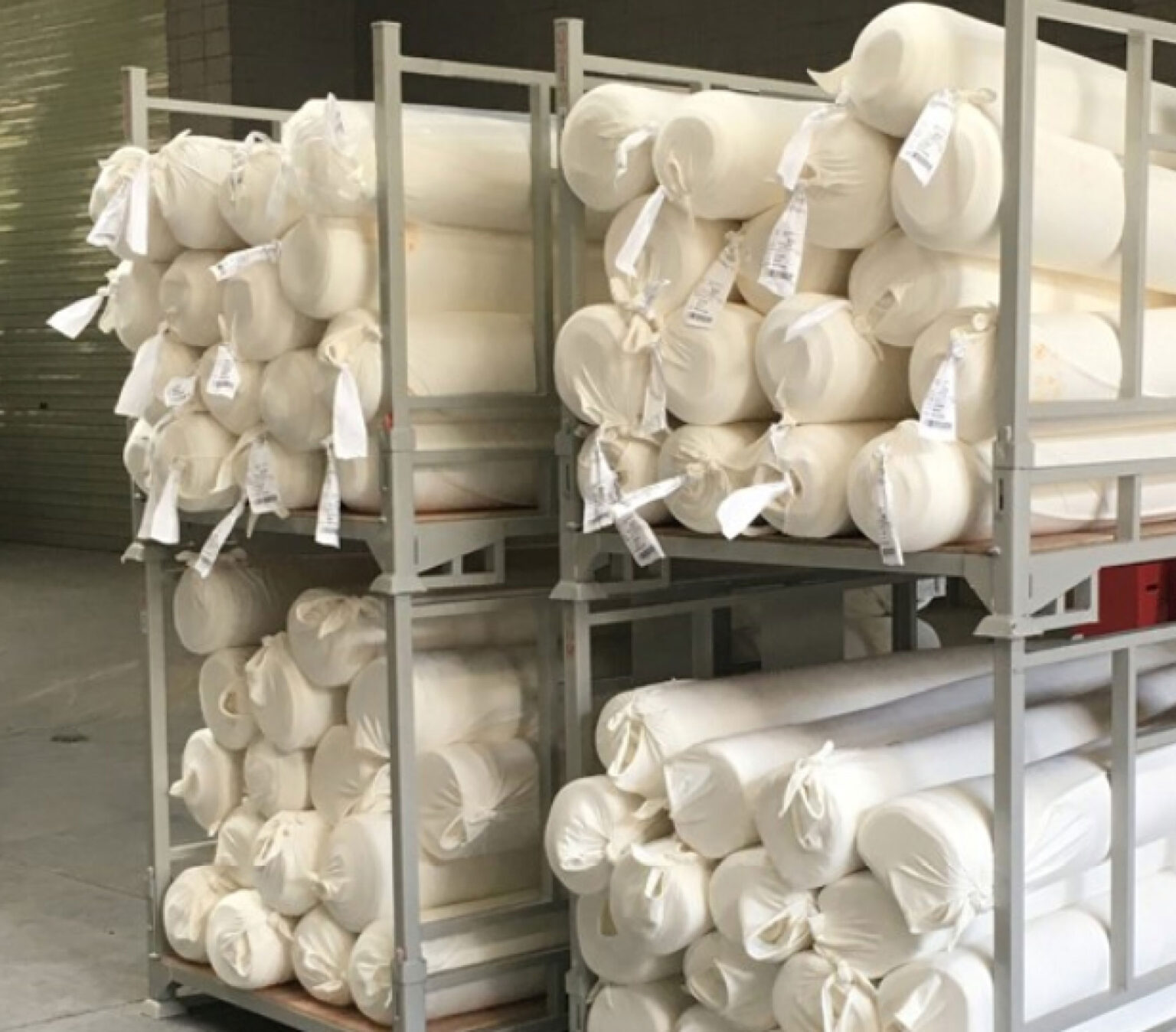 Global Solutions
As the global leader Palletower's stillages are providing warehousing and distribution solutions across the globe. From high capacity stillages for the storage of animal feeds in UAE, to furniture storage in South Africa, to frozen meat storage in the Falkland Islands, Palletower's stillages are the heart of the global supply chain and logistics network. Working with customers on a global level, we are able to quickly assess their needs and develop products that become essential to their everyday warehousing and handling needs.
Explore range
Get in touch to discuss your storage & logistics requirements.
Contact Us