We're a Global Leader in Plastic Manufacturing
As the global leader in plastic manufacturing, Palletower sells more than 25,000 plastic pallet boxes per year. We use our advanced manufacturing facilities to ensure the highest production levels, making plastic boxes built to last in demanding working environments.
Each plastic box is moulded from polypropylene, making it easy to clean. They're also robust, light, and ideal for protecting heavy or fragile goods. Struggling to find floor space? Most boxes feature bases that are stackable and easy to transport using a truck or forklift.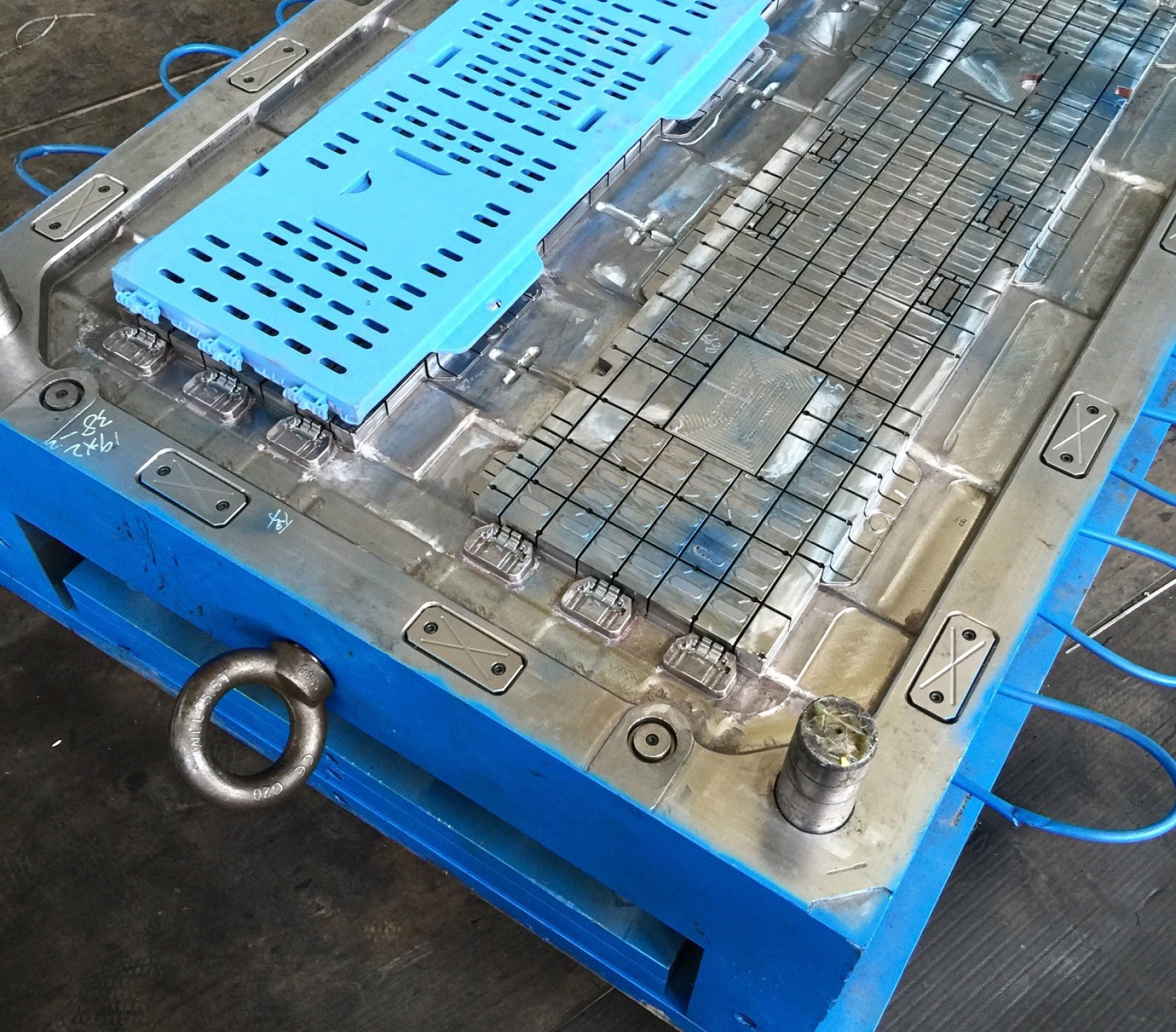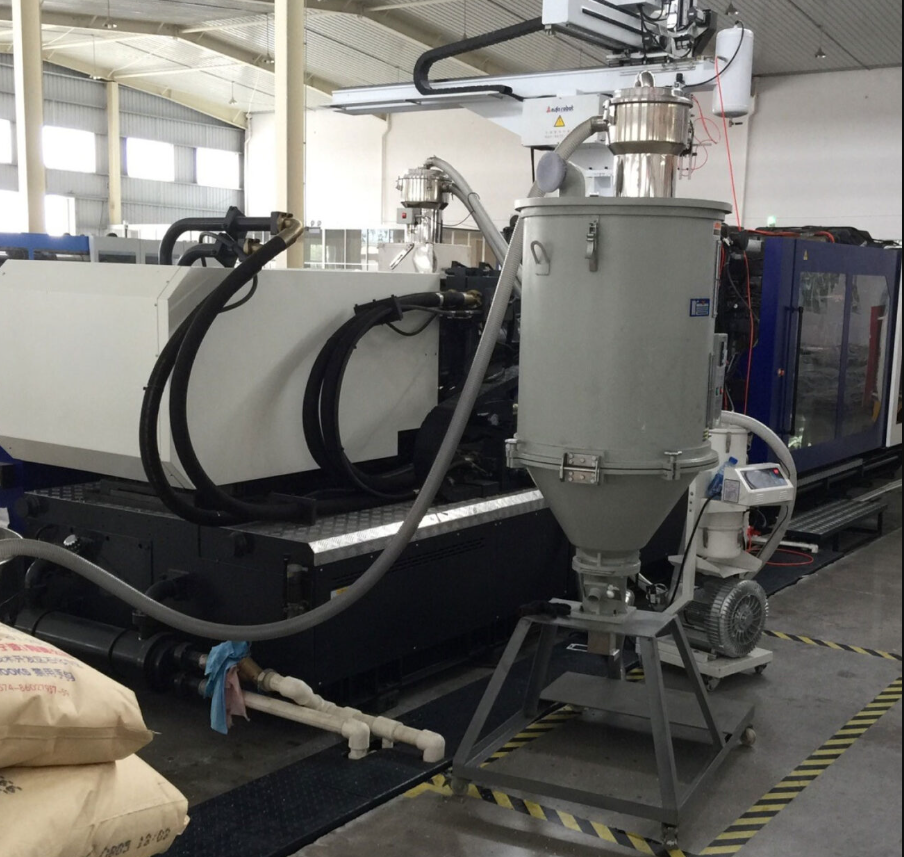 UK-Based Manufacturing
Our experienced UK team can design products that meet your organisation's needs, especially if you have unique plastic box and plastic collar requirements. As the biggest seller of collapsible boxes in the UK, we mould every collapsible plastic box in our advanced UK facilities.
Explore Plastic Boxes
Save space, money and the environment
You'll be pleased to hear that Palletower's UK-made plastic boxes are environmentally-friendly. We have a duty of care to protect our planet, so all plastic is constructed from sustainable PP (polypropylene) or HDPE (high density polyethylene), making them highly durable and readily recycled. Every box is collected and ground up to produce new, sustainable plastic boxes, so you won't ever have to contribute to landfill waste.
And it's not just the environment you'll help save; our plastic boxes maximise space in crowded areas, such as shop floors, warehouses, trucks, and lorries. They're also perfect for storing industrial goods, whether automotive components, horticulture products, food, or clothing. Moreover, because our collapsible plastic boxes fold to 345mm, you'll gain significant transport savings for return logistics.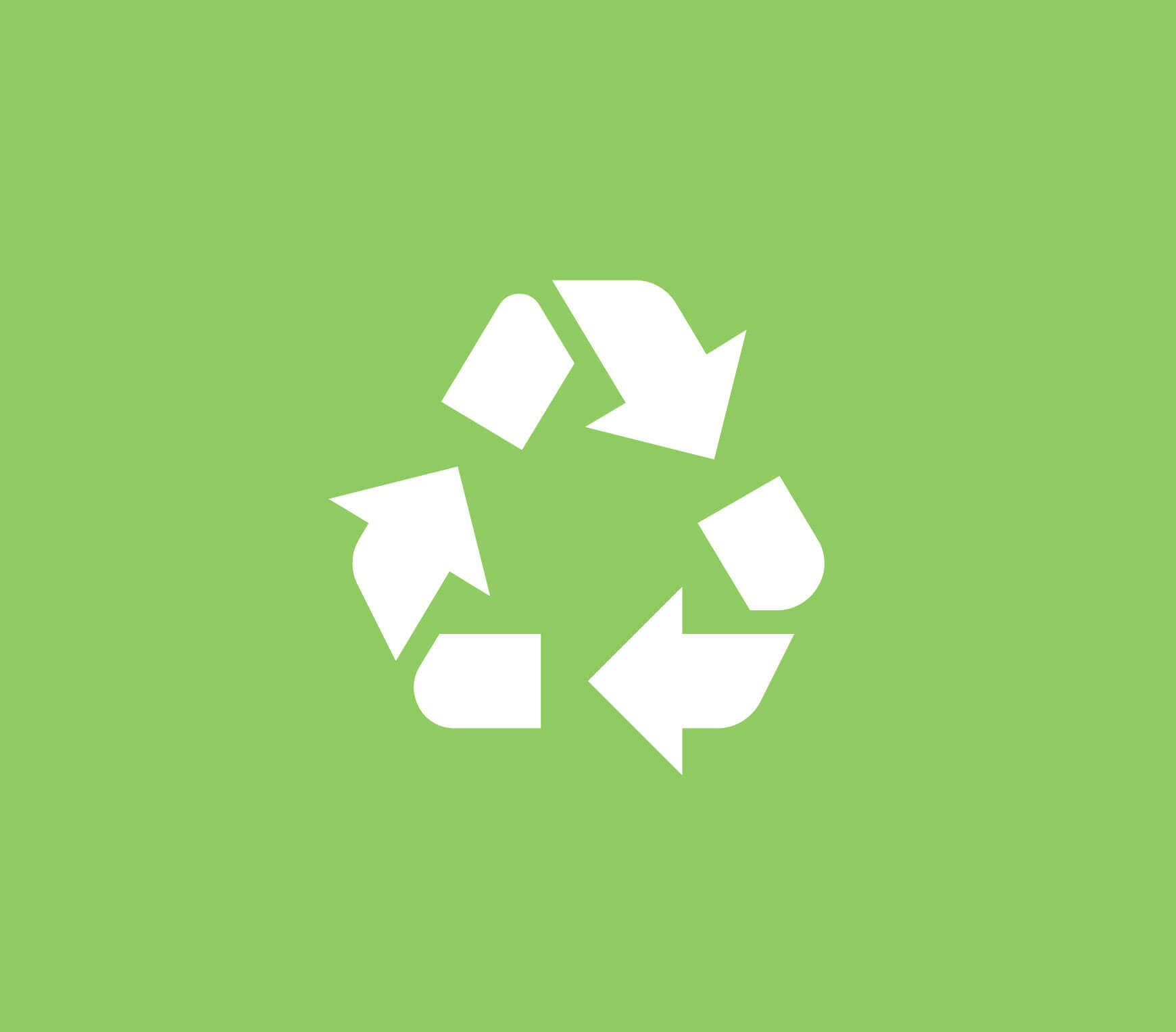 To find out more about our plastic manufacturing process, get in touch today.
Find out more