Enhance your supply chain with the industry's leading roll pallets
Maximise warehouse efficiency and upgrade your supply chain with Palletower's world-renowned roll pallets. They're expertly engineered to the highest standards for seamless integration into your workspace.
Brand your supply chain
Emboss your logo into a plastic base that matches your brand. They're 100% recyclable, heavy-duty, a theft deterrent and easily recognisable.
Green

Brown

Blue

Dark Blue

Yellow

Orange

Pink

Red

Purple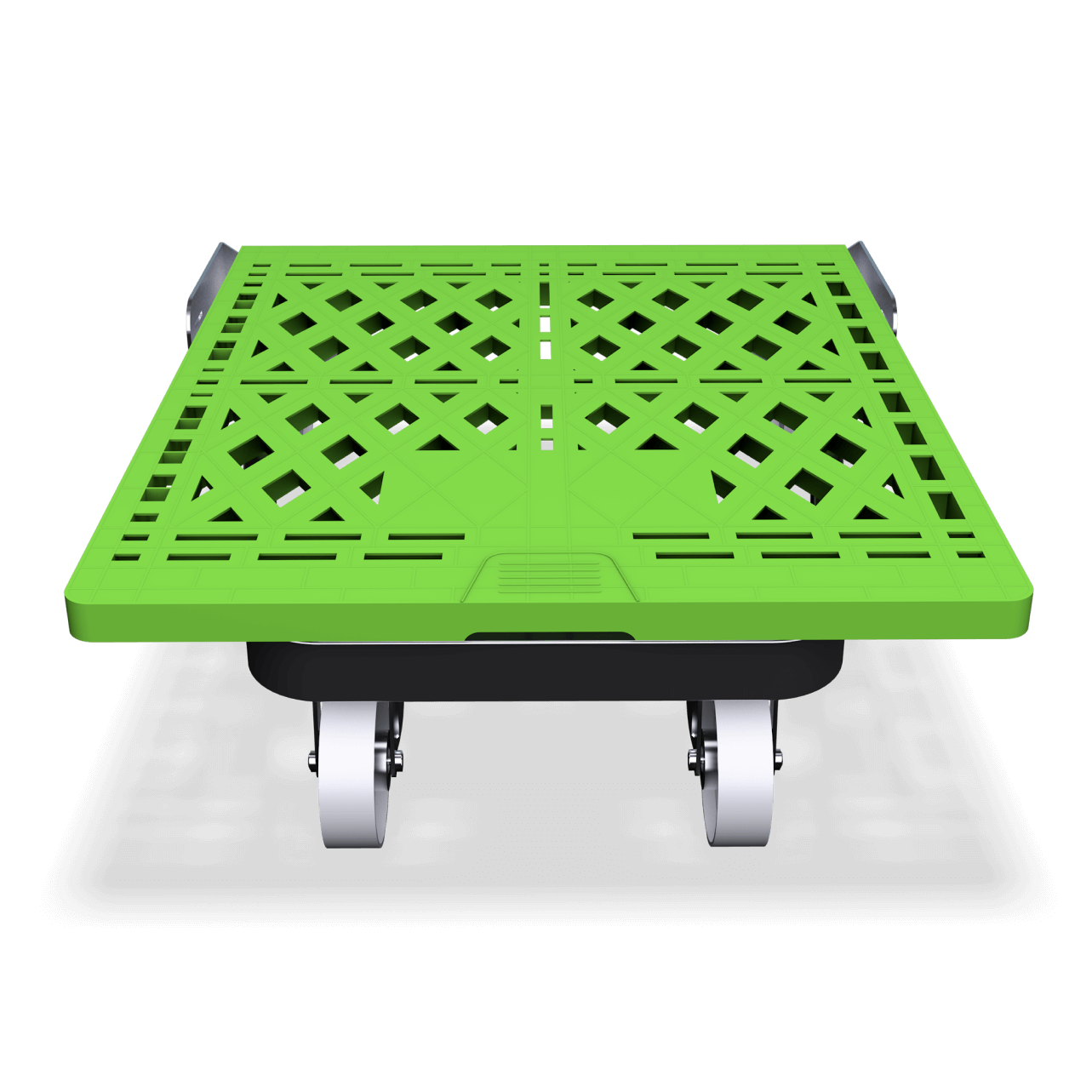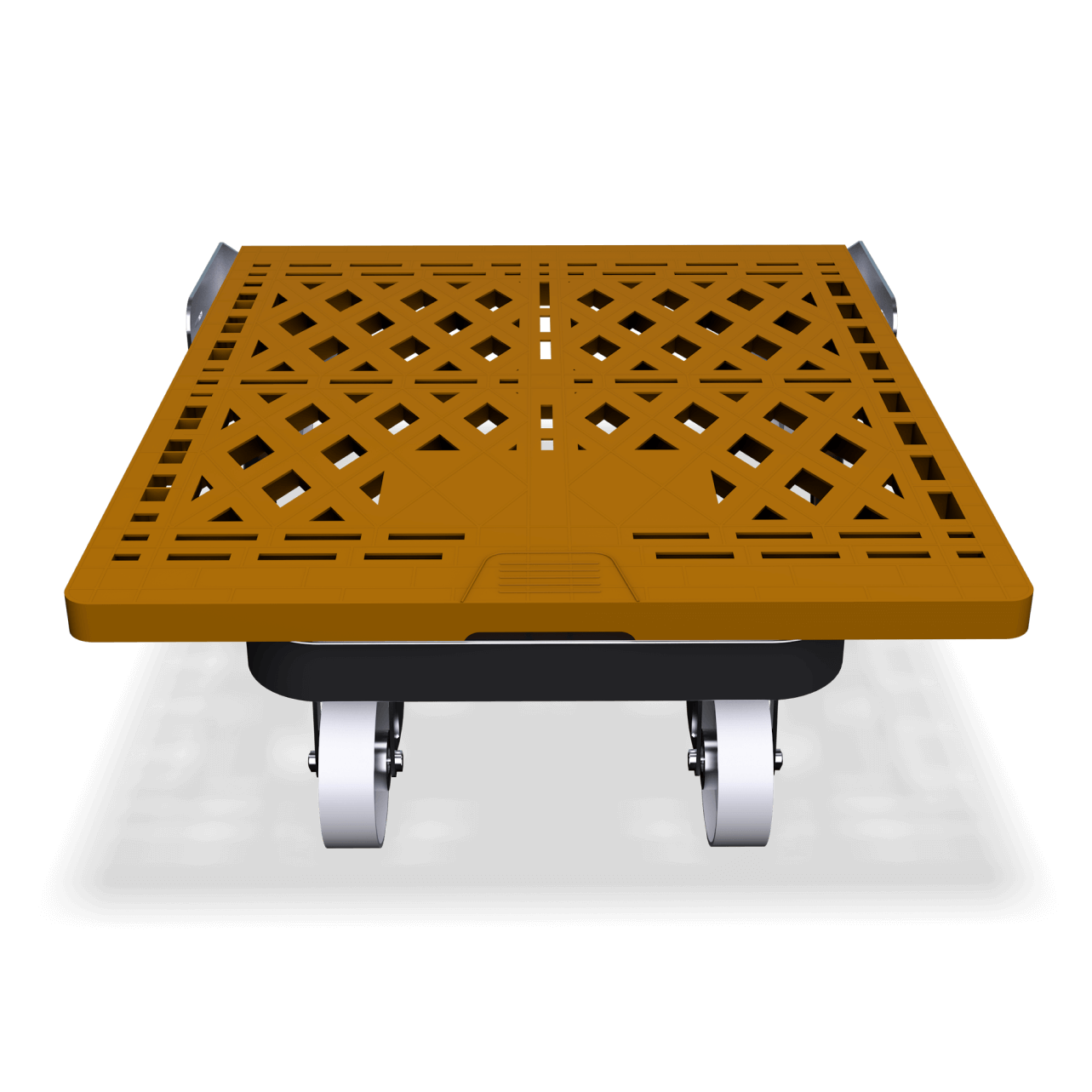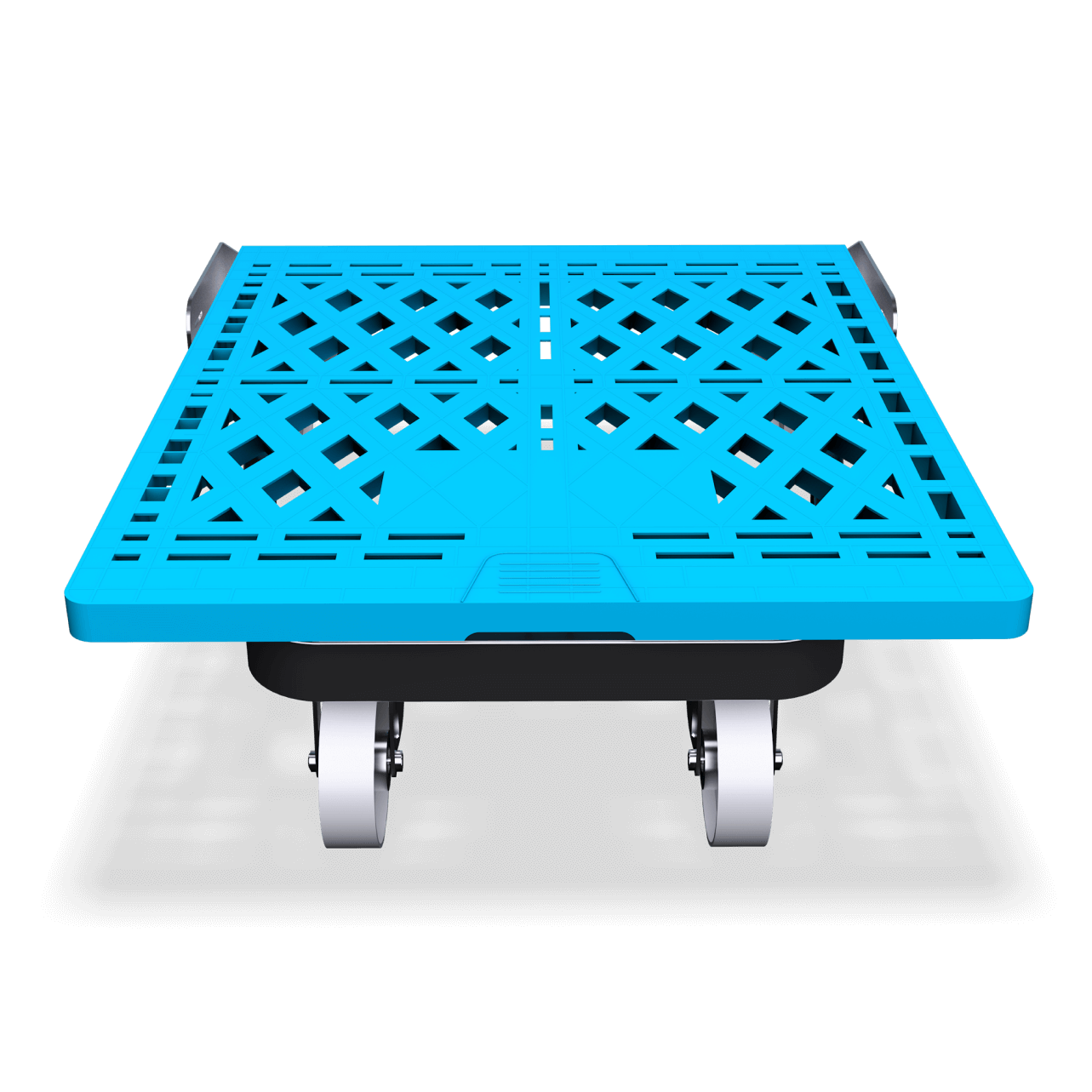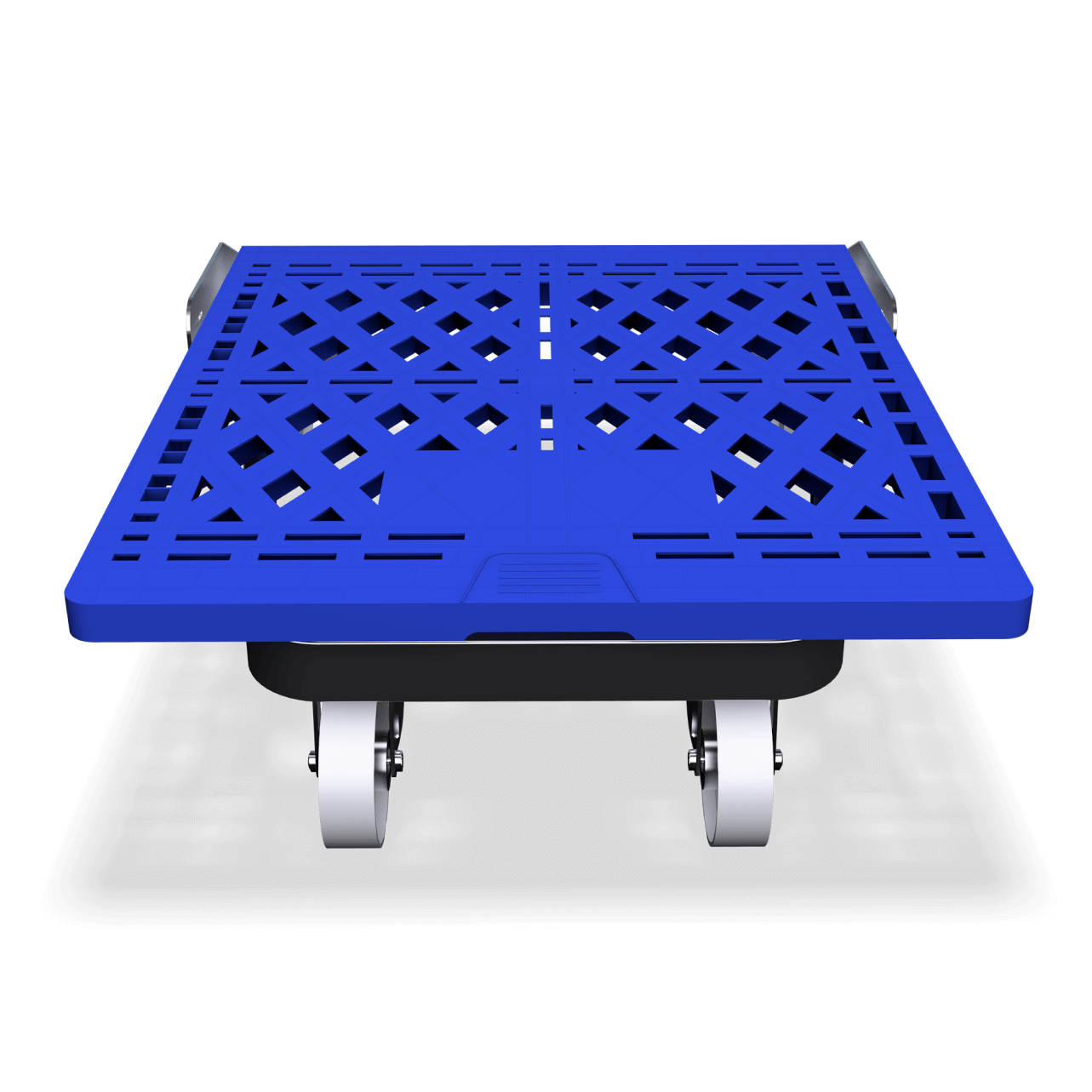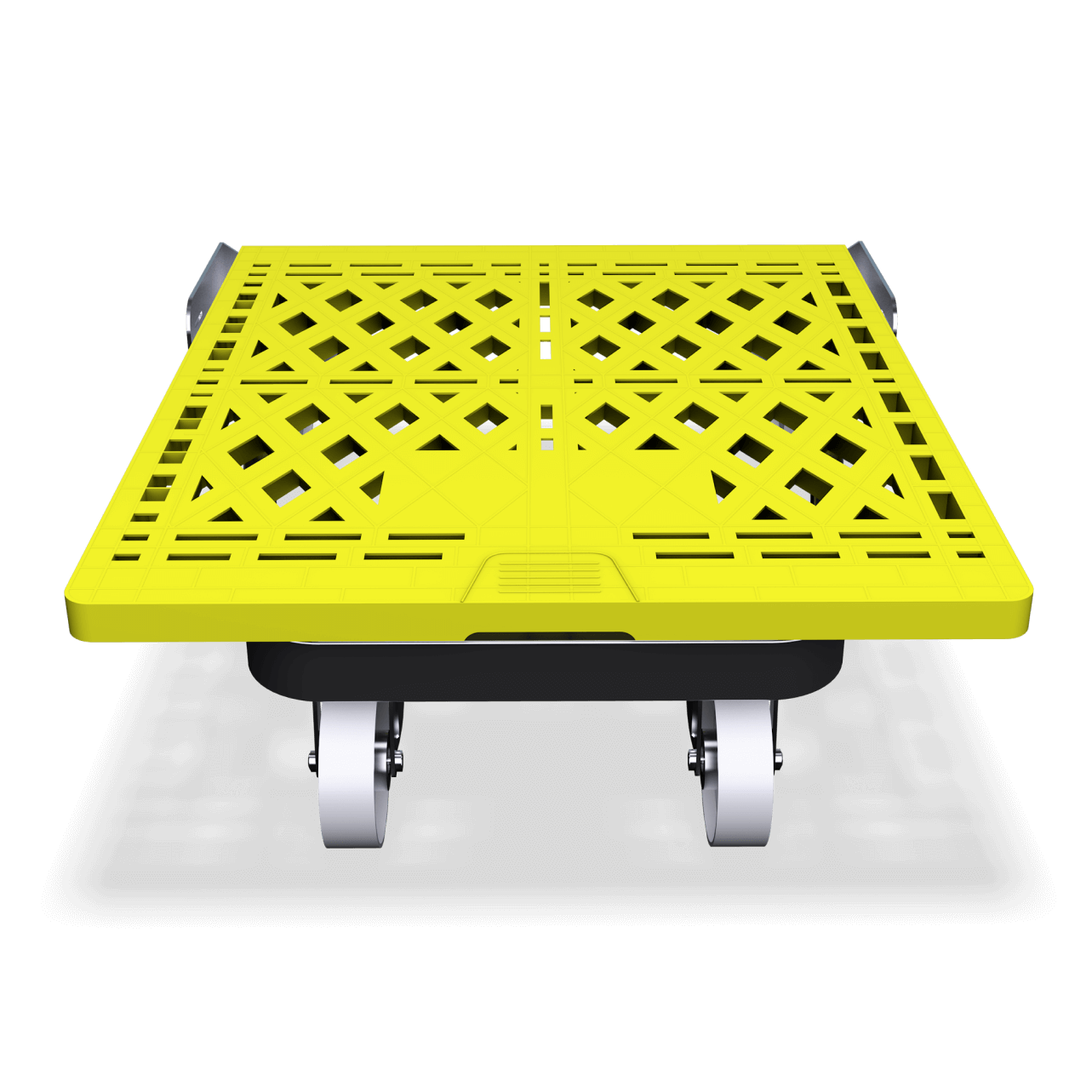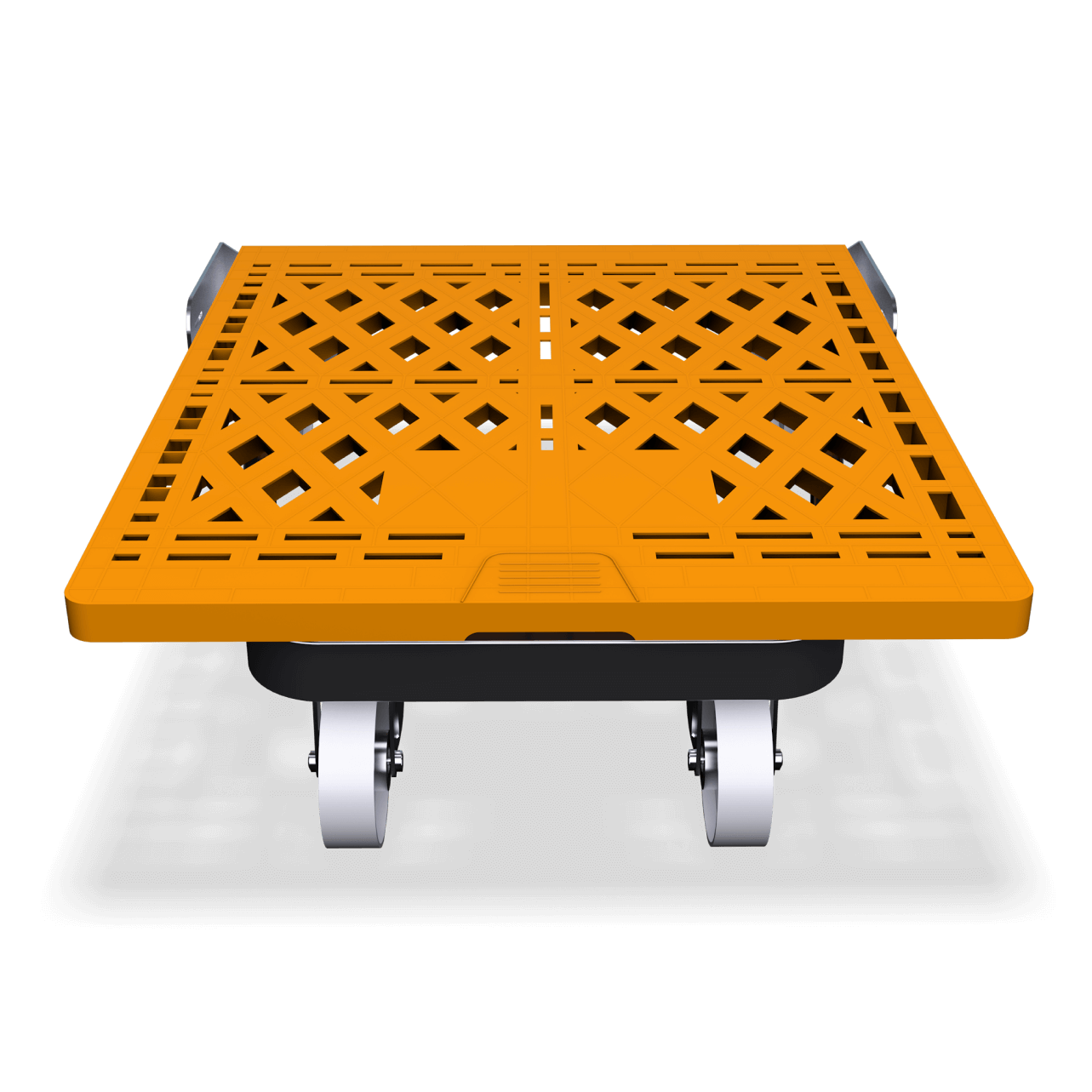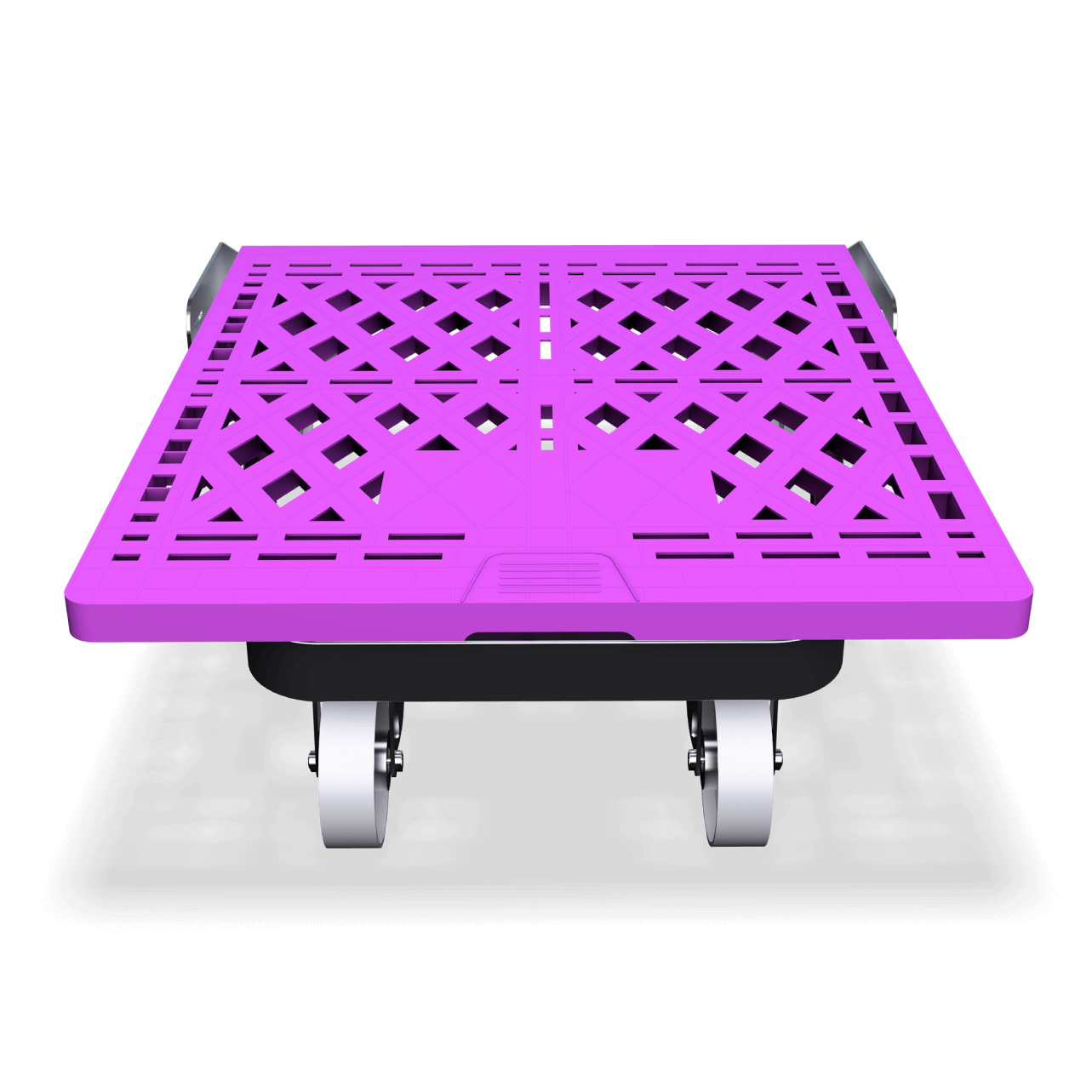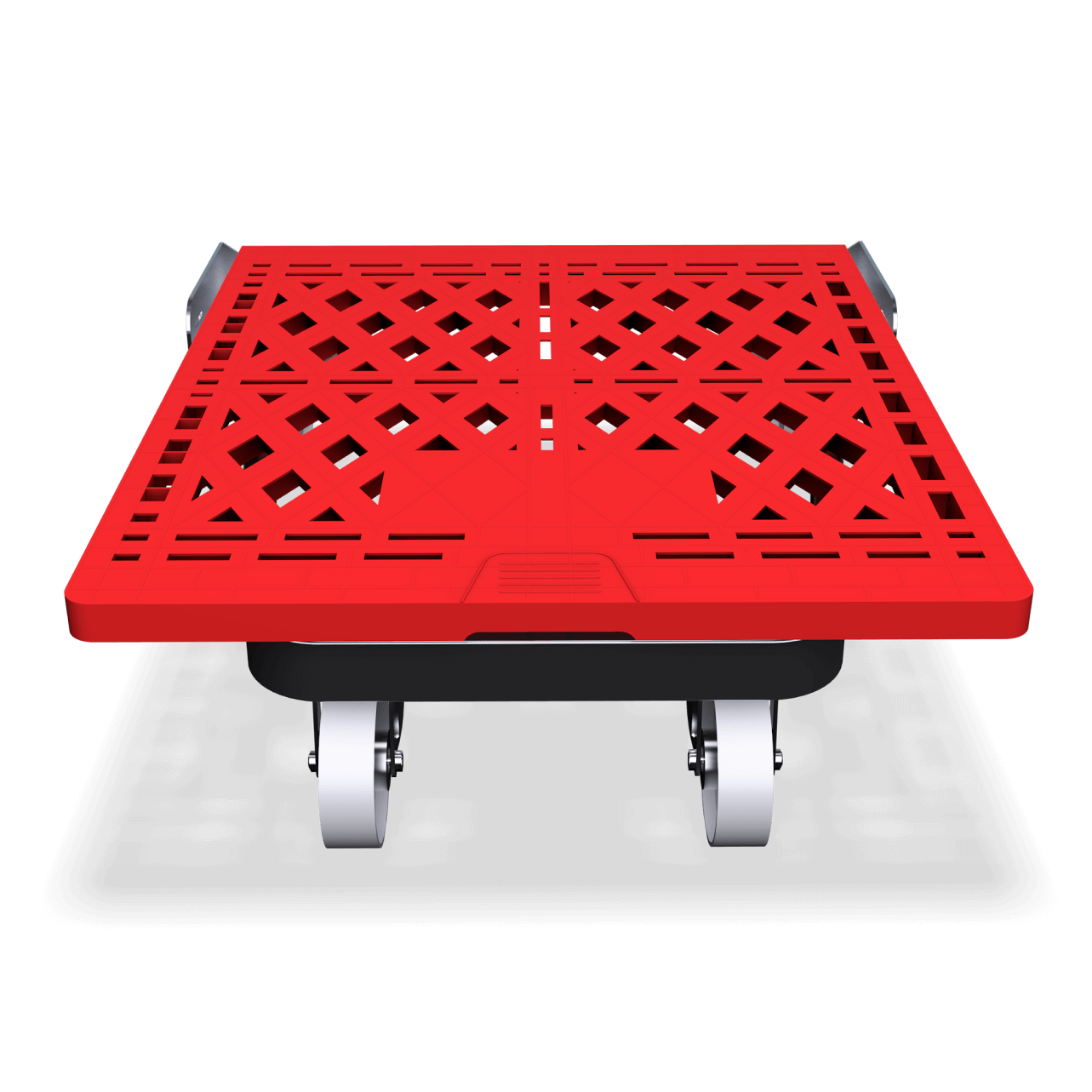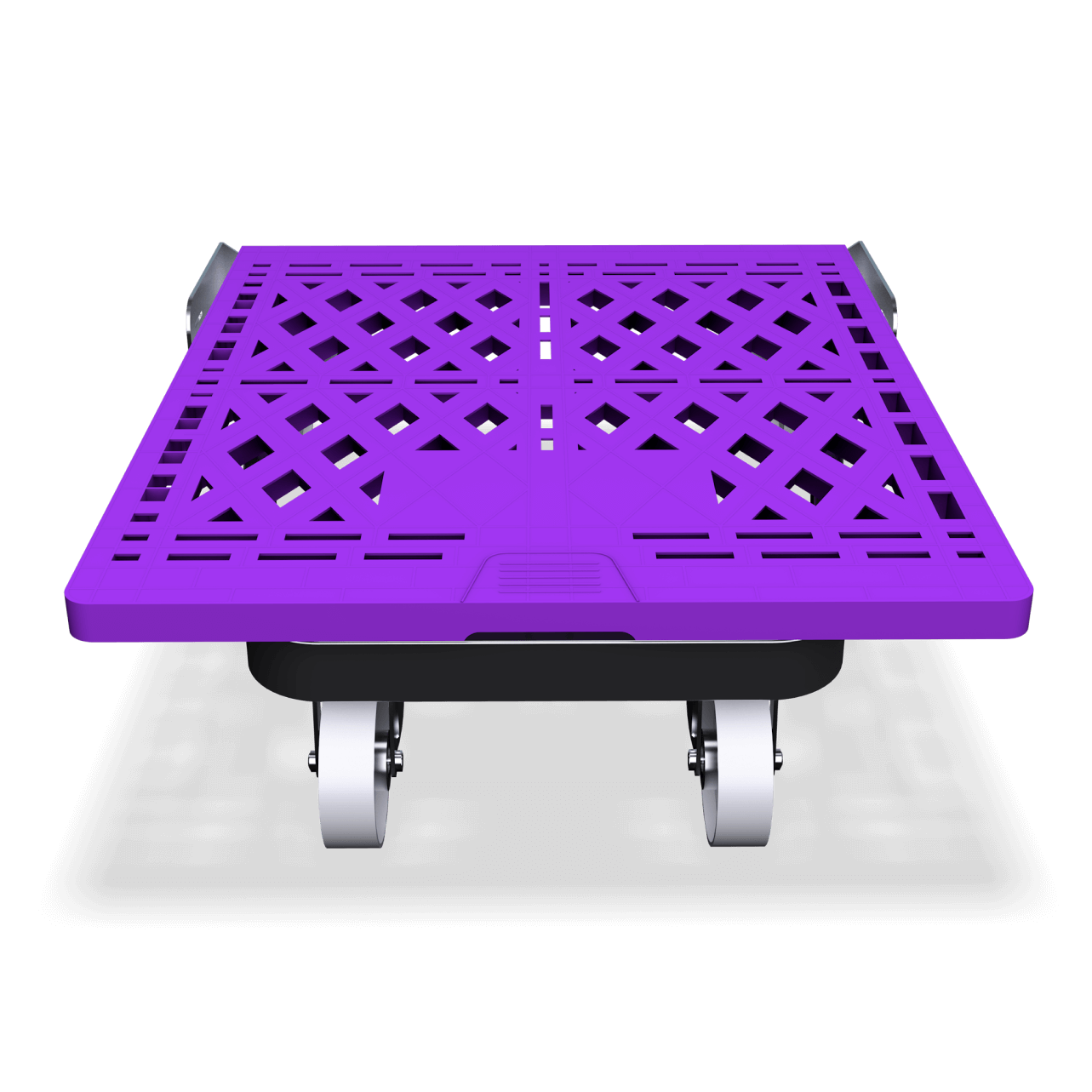 Castors for all terrains. Choose from rubber, nylon and sandwich composites to suit your operation.
Pay your way
Pay the way you want with Palletower. We offer rental, lease purchasing and buying outright options.
Buy

After roll pallets for long-term use? It's easy to purchase items outright at the best prices with Palletower.

Rent

We offer short and long-term contracts. Perfect if you want to rent roll pallets for a specific job or a set period.

Lease Purchase

Find short and long-term lease purchase options at Palletower, all with competitive prices.