World Class Roll Pallet Manufacture
Manufacturing over 300,000 roll pallets per year, Palletower are the Global Leader in roll pallet manufacture. Working with customers across all
markets including retail, logistics and supply chain, pharmaceuticals, and automotive to design, manufacture and deliver off the shelf and bespoke roll pallet solutions that help them use space more efficiently, improve distribution efficiency and reduce costs.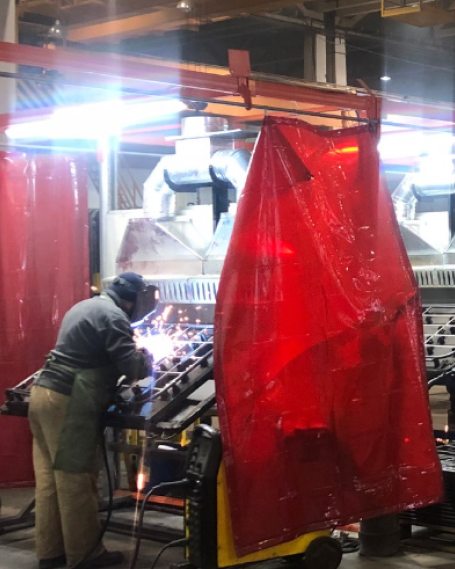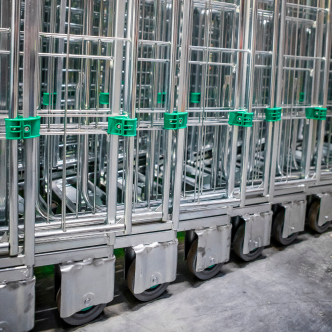 Global Leaders
Global supply to over 30 countries
As the global leader Palletower's roll pallets are providing distribution solutions across the globe. From food distribution in Hong Kong, pharmaceutical distribution in South Africa to automotive distribution in Finland, Palletower's roll pallets are the
heart of the global supply chain and logistics network. Working with customers on a global level, we are able to quickly assess their needs and develop products that become essential to their everyday distribution and handling needs.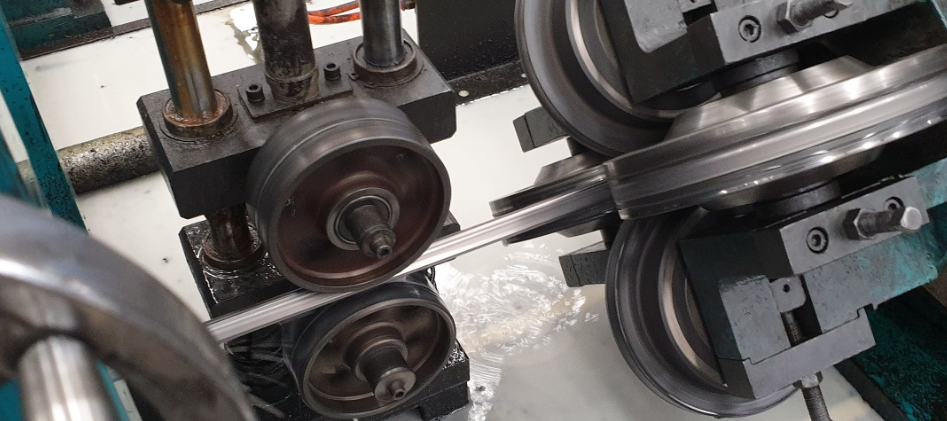 All Steels Rolled In House
Most roll pallets are used on daily basis with rigorous demands on its construction from within warehouses, vehicles and stores. Steel quality is vital to their strength and function. To ensure quality material throughout our products, Palletower use inhouse rolled steel which can be tube stamped to personalise or brand customer details.
Explore Roll Pallets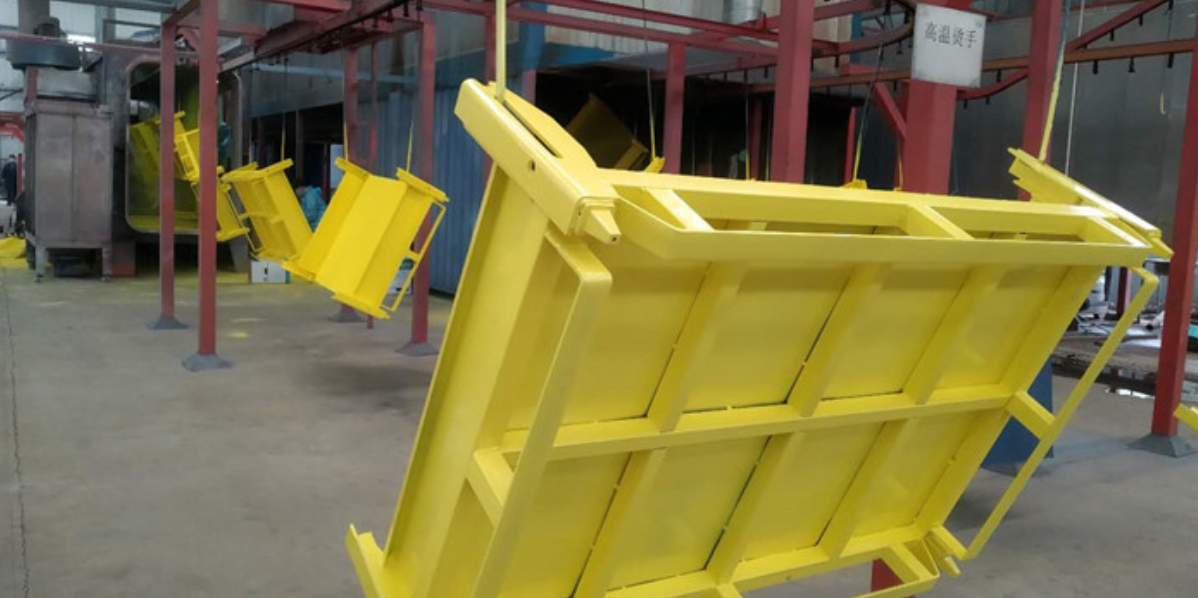 Inhouse Plating and Power Coating Facilities
Roll pallets are exposed daily to many different weather conditions. From the coldest parts of Eastern Europe to the high UV demands of the Middle East it is essential that roll pallets have the highest quality finish to ensure a long and safe useage. Plating and powder coating facilities are inhouse ensuring that are roll pallets are finished to meet the toughest demands the global environment can set.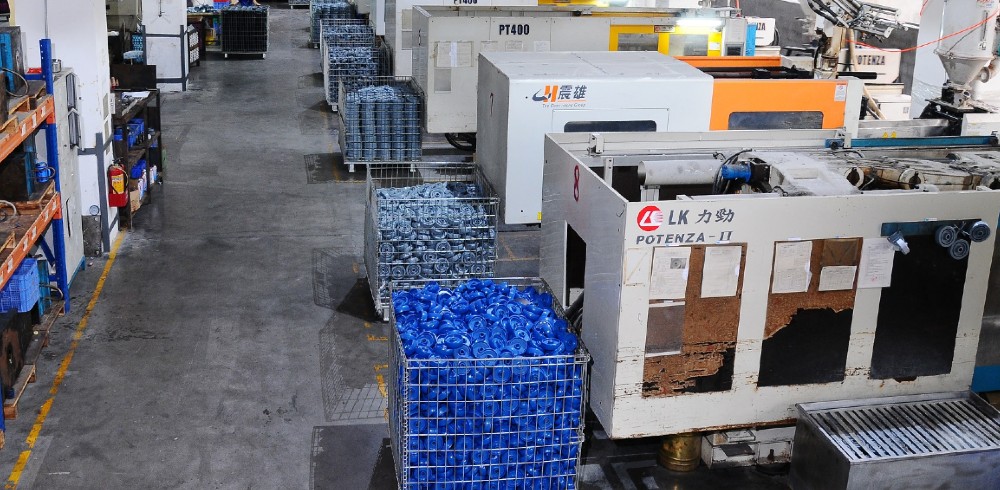 Highest Quality Castors
High quality castors are essential to the efficient working of roll pallets. The high weight loadings and uneven surfaces seen in most supply chains will quickly expose substandard castors. Working with the world's best manufacturers of castors, Palletower have produced our own brand range of extensively used high quality castors. All diameters and materials can be supplied with the knowledge that the castors fitted to our roll pallets have been tested and proven at the highest levels.
Explore Range
For more information about our roll pallet manufacturing process, please contact us.
Get in touch