Blog
Palletower welcomes Manufacturers' Alliance Community
21 January, 2019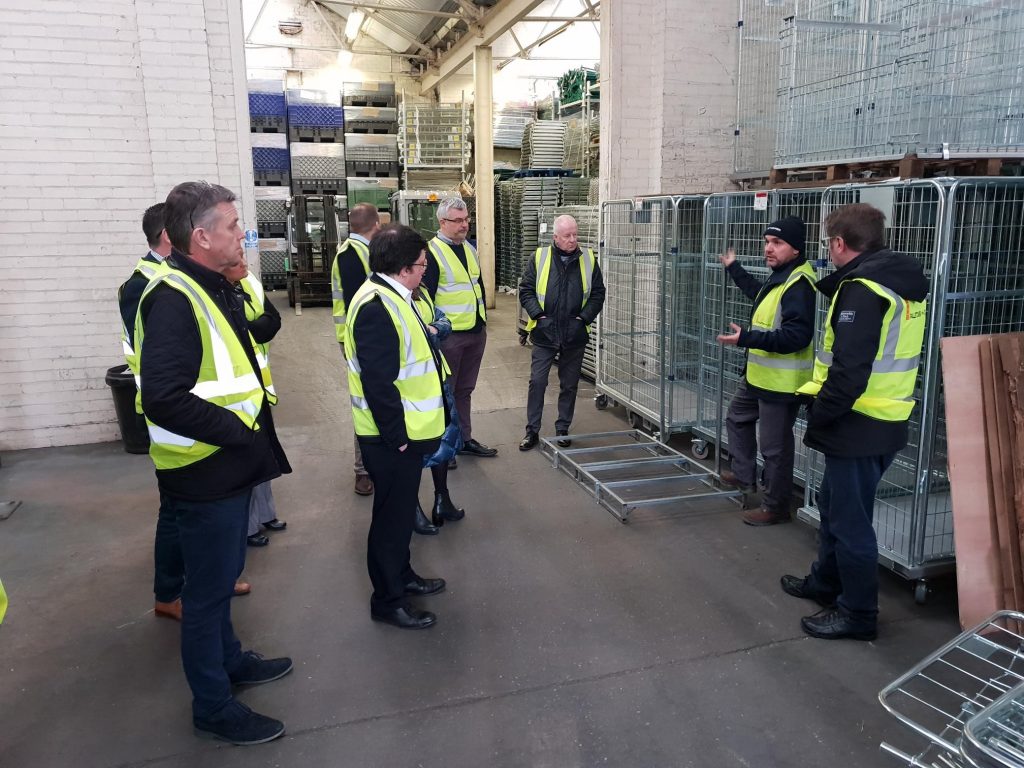 Palletower was delighted to host January's Manufacturers' Alliance meeting, which helps leaders in the manufacturing community to achieve their personal and business goals.
The event took place on Friday 18th January and started with members of the alliance enjoying an all-access tour of the Palletower factory to understand growth and improvement challenges the business has faced.
Manufacturers' Alliance Chairperson, Carole Myers, hosted the first workshop of the day. This session focused on preparing businesses for survival and led to a healthy debate on the global, sustained and macro-economic forces of development that are impacting businesses today.
The second workshop focused on problem solving, and participants worked in groups to help each other with ideas to solve business challenges and advice based on their own successful experiences.
The Manufacturers' Alliance community provides a great opportunity for SME manufacturing leaders to learn new skills and gain insight on how to move businesses forward. Monthly events are hosted for local non-competing businesses to meet, share ideas and think strategically in a safe environment.