Blog
Plastic Pallet Collars Help To Revolutionise Britain's Supply Chain
19 March, 2019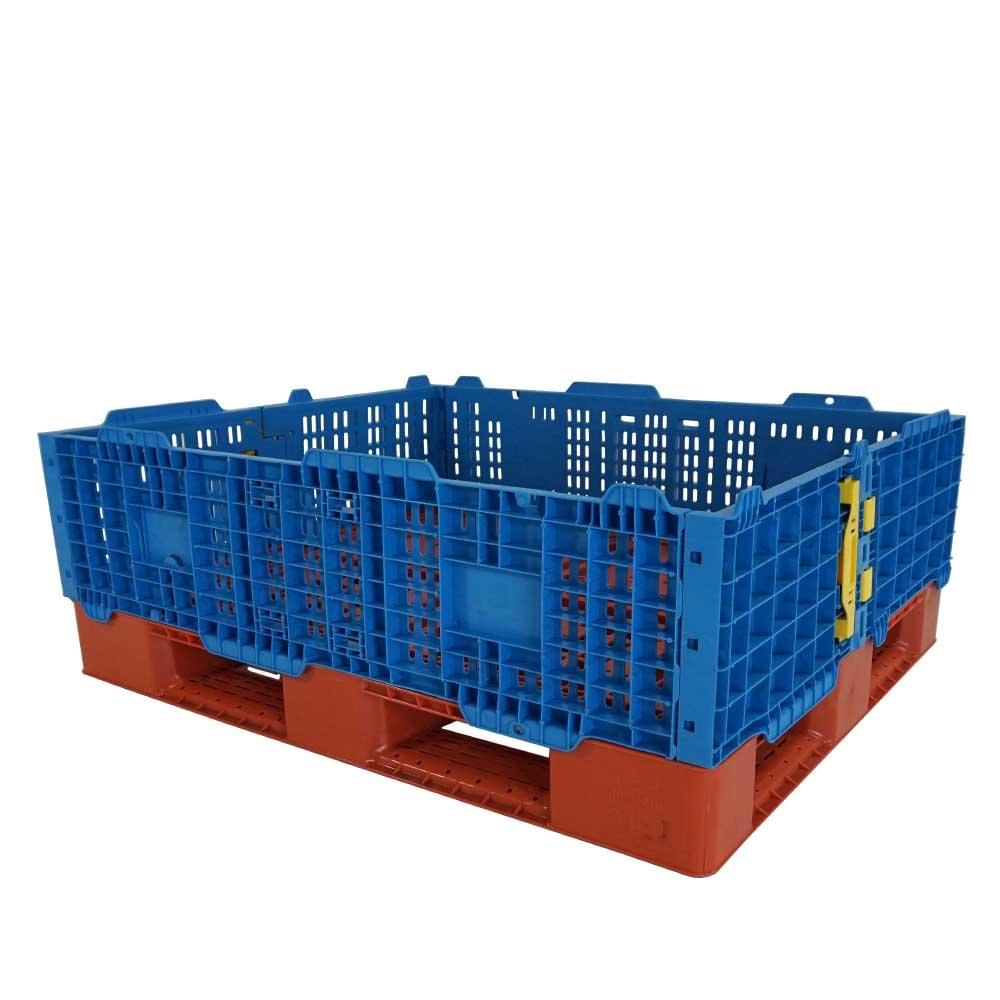 In 2018 the UK was the global leader in retail e-commerce sales with online purchases accounting for 18% of total retail sales.
This rise in spending means increased pressure on Britain's supply chain network to ensure goods purchased online are transported from the warehouse to consumers on time and undamaged.
Two years ago, we listened to feedback from our customers and developed foldable plastic collars that would help businesses improve day-to-day operations. The result was a cost-effective solution that helps reduce transport costs and save on storage space.
Since its launch in 2017 our plastic collar has gone on to help revolutionise how warehouses across the globe transport and store goods.
The product is one of our most popular sellers. A parcel delivery company ordered 32,000 in 2018 highlighting the demand for a flexible solution to transporting e-commerce goods of all shapes, weights and sizes.
Matthew Palmer, Managing Director of Palletower, said: "The success of the product has surpassed all our expectations and has made a significant difference to the way our customers operate. Being the market leader in the design and manufacture of bespoke logistics equipment we believe in putting our customers' needs first. It's helped revolutionise the supply chain and with the continued growth of the e-commerce sector I've no doubt it will be a key product in the logistics industry long into the future."
Following on from the success of plastic pallet collars in the UK, Palletower has now invested in equipment to build the product to European specifications. Businesses from the continent have already placed orders and the new version of the collar has been in circulation since the early part of 2019.
As well as the operational benefits plastic pallet collars are also a great example of returnable transport packaging as they help businesses to reduce packaging and plastic waste.
Matthew went on to say: "There has been an increased focus on plastic pollution in recent years and like many other companies Palletower supports the campaign to reduce plastic waste. We actively encourage our customers to use returnable transport packaging for a multitude of reasons, obviously there are the environmental benefits, but also the reduction in transportation costs and the longer life span of the product."