Blog
Palletower Bolsters Stock Of Used Roll Cages
18 March, 2019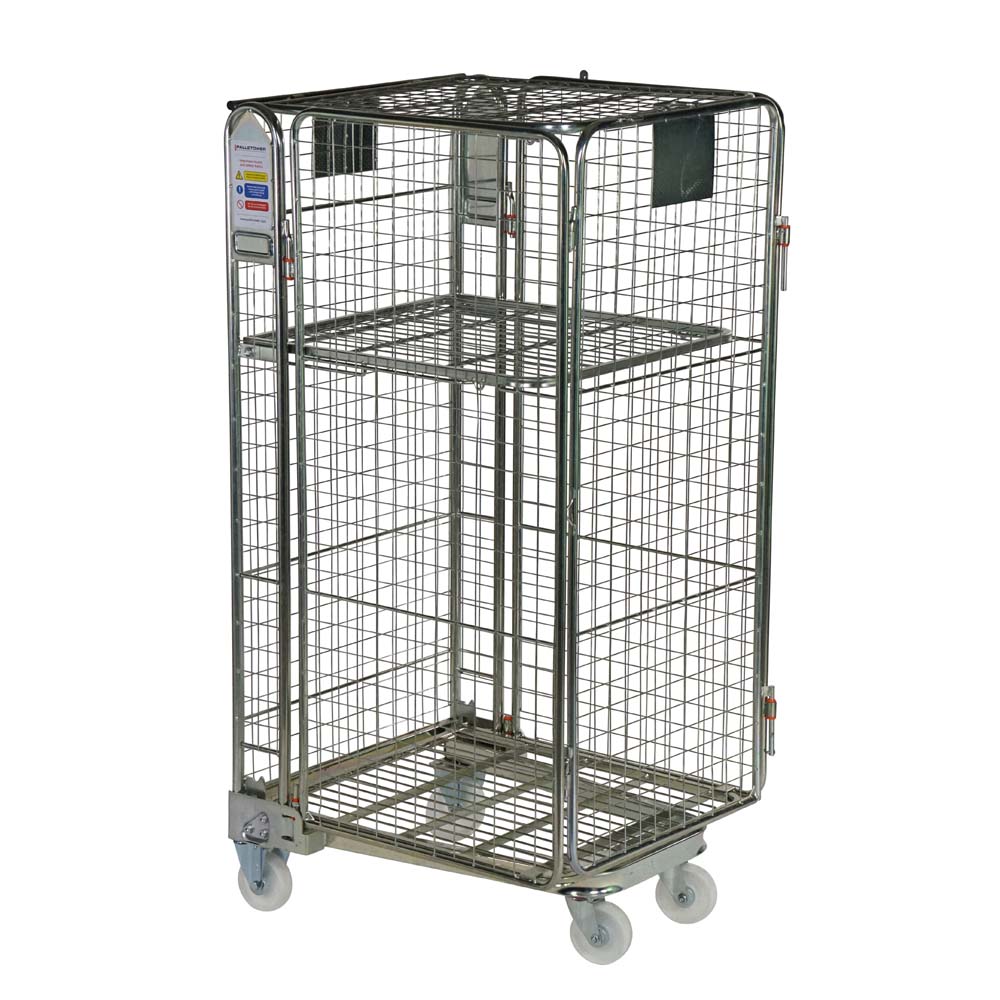 Palletower performs a vital role when it comes to helping businesses with their supply chain requirements and has done so for decades. However, not all businesses have the same requirements, which is why Palletower offers a diverse portfolio of products that are developed to improve storage and handling within supply chain networks and solve common logistical problems.
Palletower is not only known for its new products, but also its large selection of used products. There is a constant demand for quality, second-hand equipment, due to the many benefits it offers. The number one benefit of purchasing used equipment is that it is often a cost-effective solution to a logistical problem. Over time, the market has shown considerable demand for used roll cages in particular, which is due to their relatively low-cost in comparison to new products.
In order to meet the demand in the market, Palletower has acquired a large fleet of over 5,000 used roll cages. The fleet is comprised of four-sided roll cages with rod infill. These are popular within the retail, warehousing and logistics sectors and are perfect for the day-to-day handling of goods, as well as transporting goods from one location to another.
All cages are completely nestable which is a huge benefit when space is at a premium, such as in a warehouse or on a delivery vehicle. Every Palletower cage is fully functional and has undergone a thorough inspection and service to ensure that they meet the standard of quality that is synonymous with Palletower. All cages are in stock and available for immediate despatch.