Blog
Ranked 30th – Sunday Times Lloyds SME Track 100
2 March, 2018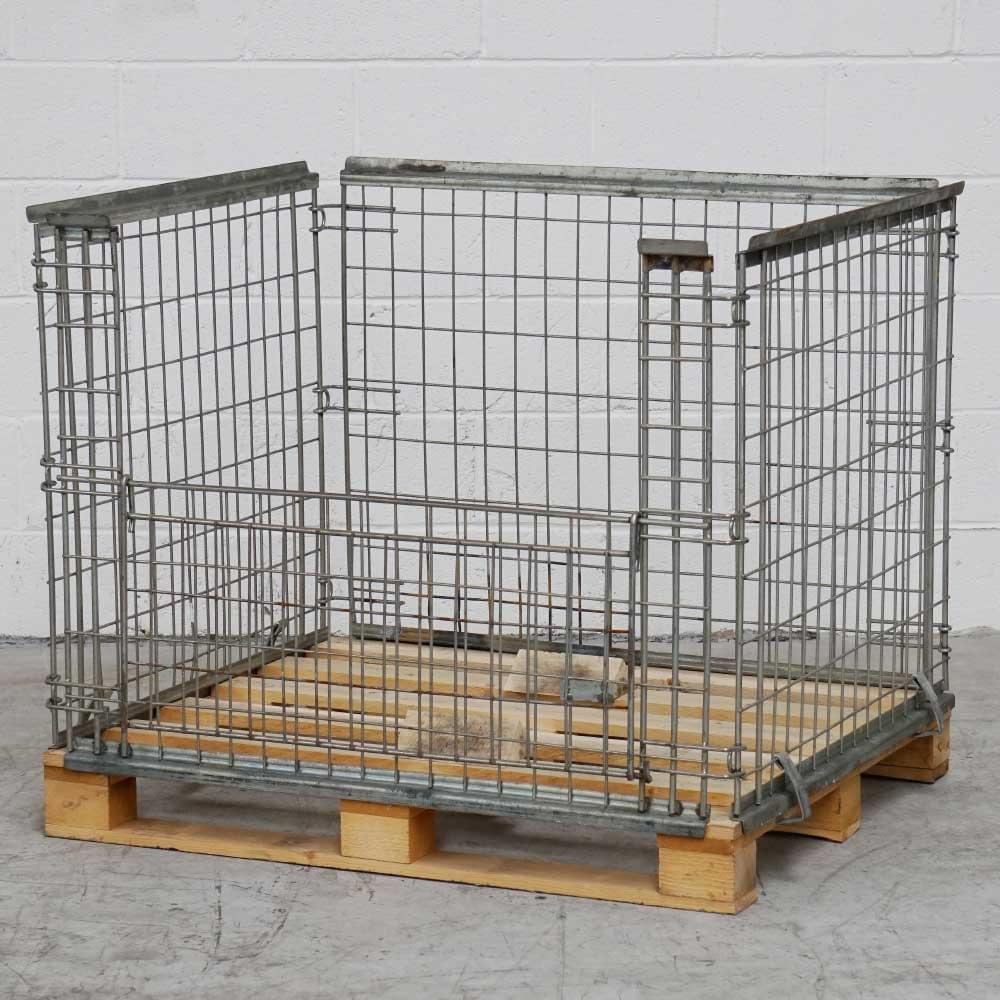 It's official, Palletower achieved 30th place in the fourth annual Sunday Times Lloyds SME Export Track 100 league table.
The report was compiled by Fast Track, and published on the 25 February 2018, ranking Britain's 100 small and medium sized private companies with the fastest-growing international export sales.
"To be recognised is always the first step, but to reach 30th position is fantastic!" commented MD, Matthew Palmer. "It's a real sense of achievement, something that everyone at Palletower should be very proud of. There's a real mixture of industries in the report, it's great to see the achievements of British businesses."
So, anyone out there thinking Britain's manufacturing capabilities are on the back foot though, should think again. Consumer demands on retail in both the UK and overseas are reaching new heights year on year, adding increased pressures on warehousing and logistics businesses throughout the supply chains. As the largest manufacturer and supplier in Europe, our extensive range of storage and logistic equipment provides a vital resource within this chain. Palletower's export sales were already considerable so a growth of over 90% over the last couple of years is a major achievement.
The significant increase in e-commerce globally, has certainly had a positive impact on sales and our foresight to develop and introduce new product lines, including a new range of Collapsible Plastic Box Pallets and the patented Plastic Pallet Collars. Whatever your understanding of a Roll Pallet, Stillage, Trolley or Box Pallet, given our dominant market share, there's a higher than better chance that products on the retailers' shelves got there in equipment manufactured or supplied by Palletower.
Our vast stock availability, keeping the wheels of industry moving both here in the UK and abroad. Continued focus and investment into our online presence will ensure customers have the immediate opportunity to familiarise themselves and enquire about our complete product range and services, keeping up-to-date with the latest developments and equipment ranges on a regular basis. Join the Palletower mailing list