Blog
Thousands of roll pallets available and ready for immediate despatch
8 September, 2021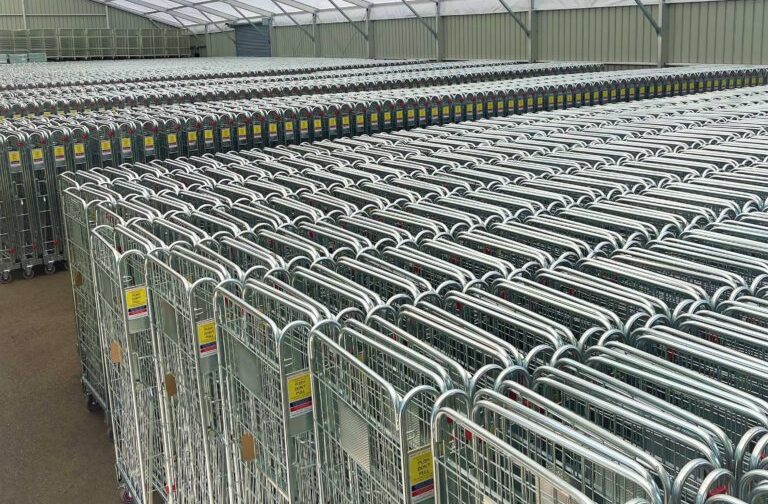 Palletower have thousands of roll pallets ready for immediate despatch for both rental or purchase. Our world renowned high quality roll pallets are still available despite global shipping problems, with more containers full of stock landing every day.
What products do we have?
Our market leading nestable A frame is available in many versions that include full security, 4 sided with normal or split gate access, 3 sided and jumbo size roll pallets for the distribution of larger items.
All our roll cage options are available with different types of castors. These options allow a choice of a more hardwearing castor or a noise reducing castor that is ideal for urban environments.