Description
Key features
4 heavy duty rubber wheels for ease access and handling

Robust HDPE solid base and sides

Solid sides and base to retain liquids and protect the product

Weather-resistant and easy to clean

Fully stackable up to 5 high

550L-litre storage capacity

Heavy duty

Optional removable lid for extra security and protection

Fully recyclable at the end of their working life.
Industry usage
This is a versatile and robust container for moving and storing bulk products across a range of industries:
Automotive

Laundry

Hospitality and Leisure

Pharmaceutical

Manufacturing

Food production and processing

Agriculture for the storage of fresh produce

Recycling – product is ideal for waste paper, card and plastic storage and collection.
PLASTIC PALLETS AND BOXES
We responsibly recycle your plastic pallets or boxes
Having a sustainable supply chain is integral to our values. So, once Palletower's highly durable boxes or pallets reach the end of their working life, we'll work with you to ensure they are responsibly recycled. This means teaming up with our plastic moulding partners to offer a simple, cost-effective collection and recycling service for your plastics.
Bought items elsewhere? No problem—we'll help you recycle those, too. We'll also give you credits for new purchases and advise you on how to put your plastic to best use. Plus, we'll help you make money from your old plastic to ensure it doesn't go to waste. That's the Palletower way.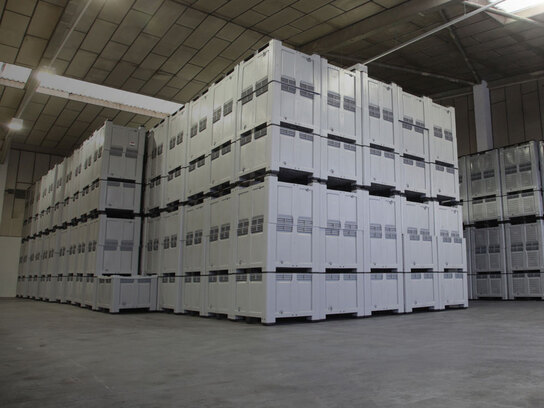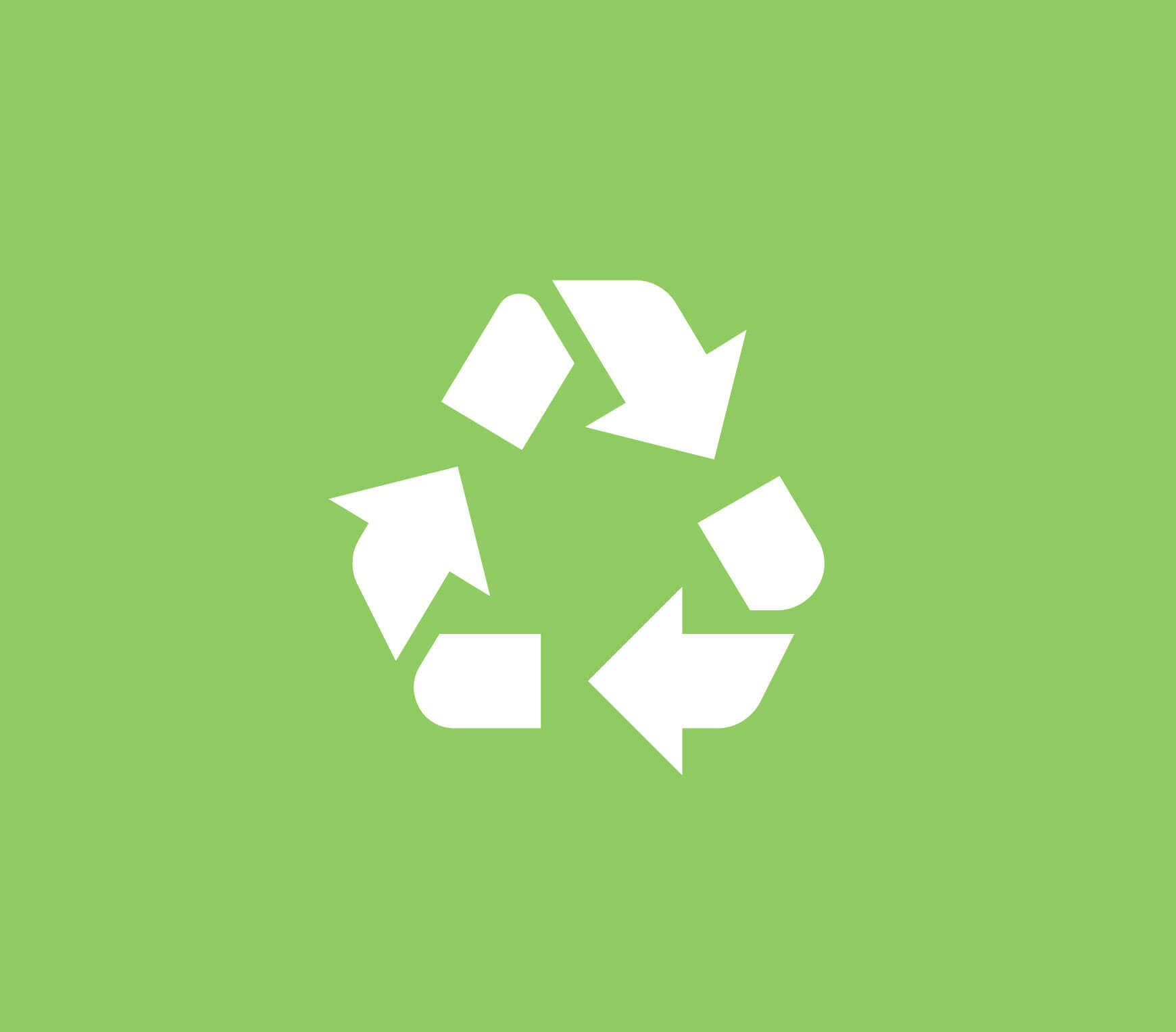 Related Products
Products