Blog
Palletower predicting record growth for 2018
7 December, 2018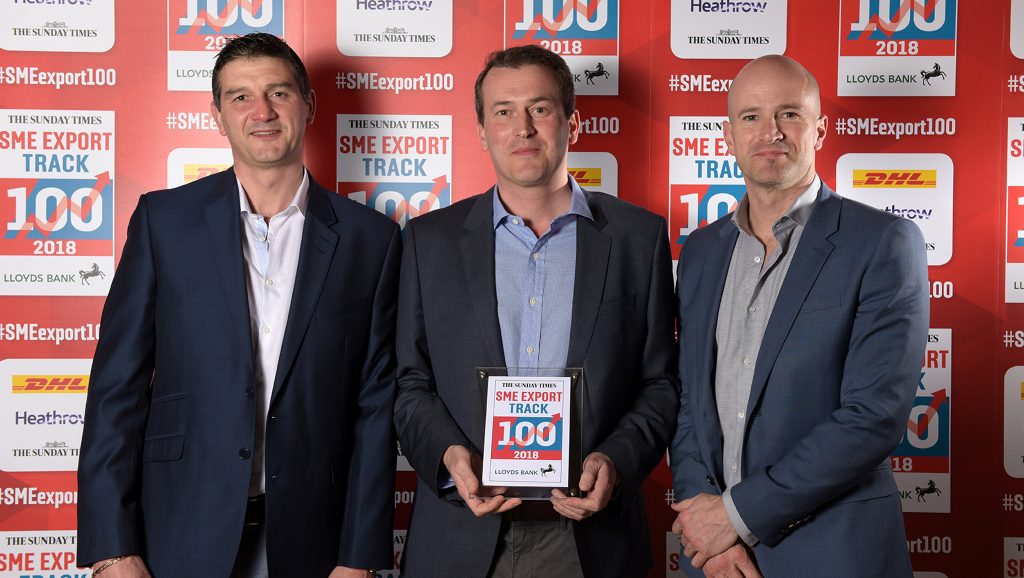 Sale-based logistics company, Palletower, is predicting record turnover of £22 million for 2017/18, a potential increase of £8 million since its management buyout, five years ago.
Directors Matthew Palmer, Russel Palmer and Lee Spratt assumed control of the business in 2012 and have since overseen a period of exponential growth. Managing Director, Matthew Palmer, joined Palletower in 1994 as a commercial trainee and has gone on to establish the company as a global leader in the manufacture and supply of storage and logistics equipment, specialising in stillages, roll pallets and plastic boxes.
With a client list including Waitrose, John Lewis and BMW, and exports to 25 countries worldwide, it is in an extremely strong position at home and abroad with further success predicted for 2019.
Matthew Palmer, Managing Director at Palletower, said: "It's been a fantastic year for Palletower. As an entire team, we have worked extremely hard to get the business in the position it is today. Since we acquired the company in 2012 we have seen significant growth in turnover year-on-year as well as growing the Palletower brand around the world. We have major contracts in Australia and South America and export sales in excess of £5 million per year."
As a result of the growth in export sales Palletower was named in The Sunday Times Lloyds SME Export Track 100 in 2018, which ranks small and medium-sized companies across the UK with the fastest-growing international sales over the past two years.
The focus is now firmly on establishing Palletower as the dominant force within the marketplace as well as potential acquisitions to strengthen the brand.
Matthew added: "One of our main objectives as a board moving forward is growth through acquisitions. We're constantly looking for opportunities to add to the Palletower portfolio that could lead to further success in 2019."