Blog
Ready to roll this Christmas: The benefits of roll pallets to the retail industry
30 November, 2018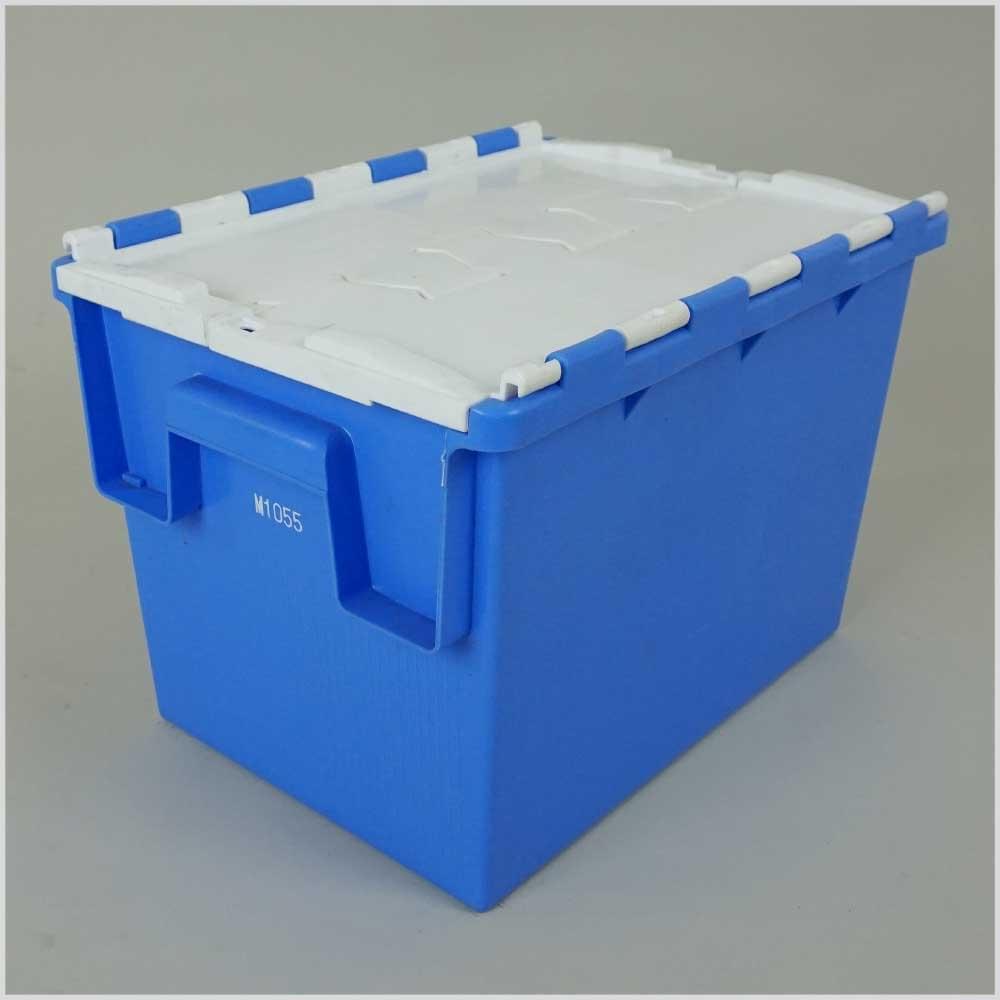 Christmas is fast approaching, and the majority of the UK's retailers are bracing themselves for the annual increase in demand from consumers. Whether it's supermarkets or high street stores the next couple of months will arguably be the busiest time of year.
As consumers, what we don't see is the amount of work that goes into getting items from the warehouse to the store. There is a vast supply chain that underpins Britain's retail industry and makes sure shoppers have items to purchase.
A key part of this supply chain is roll pallets. Used within the retail, warehousing, storage and logistics industries they perform a key function in the transportation of goods. By definition roll pallets are mobile cages which are used as a convenient method of moving goods and products efficiently and safely within a warehouse environment.
Each industry is different but, in the run up to Christmas, there will always be last-minute demand for products and the need to transport them. Palletower has over a quarter of a million items in stock and can guarantee immediate dispatch and next day delivery to ensure you cope with demand.
So, what are the benefits of roll pallets? Palletower roll pallets are designed to move heavy and cumbersome objects easily and efficiently as well as minimising the risk of damage while goods are in transport. One unique selling point of Palletower products is space efficiency. Palletower's market leading A-Frame Nestable Roll Pallet with hinge sides allows them to be neatly folded and nested together with other pallets when not in use, saving valuable warehouse space.
With over 40 design styles available and varying sizes to accommodate the different types of environments in which they are used Palletower is the global leader and UK's premier stockist, manufacturer and supplier of world class storage and logistics equipment.
Palletower also offer a bespoke manufacturing service which means it has the ability to design and build roll pallets to specific requirements. The majority of its standard range can be adapted to fit the requested specifications.
If your business needs support with logistics equipment this Christmas contact our expert team and find out how Palletower can help.