Blog
Palletower's Rental fleet: the flexible solution to fluctuation in demands
13 August, 2020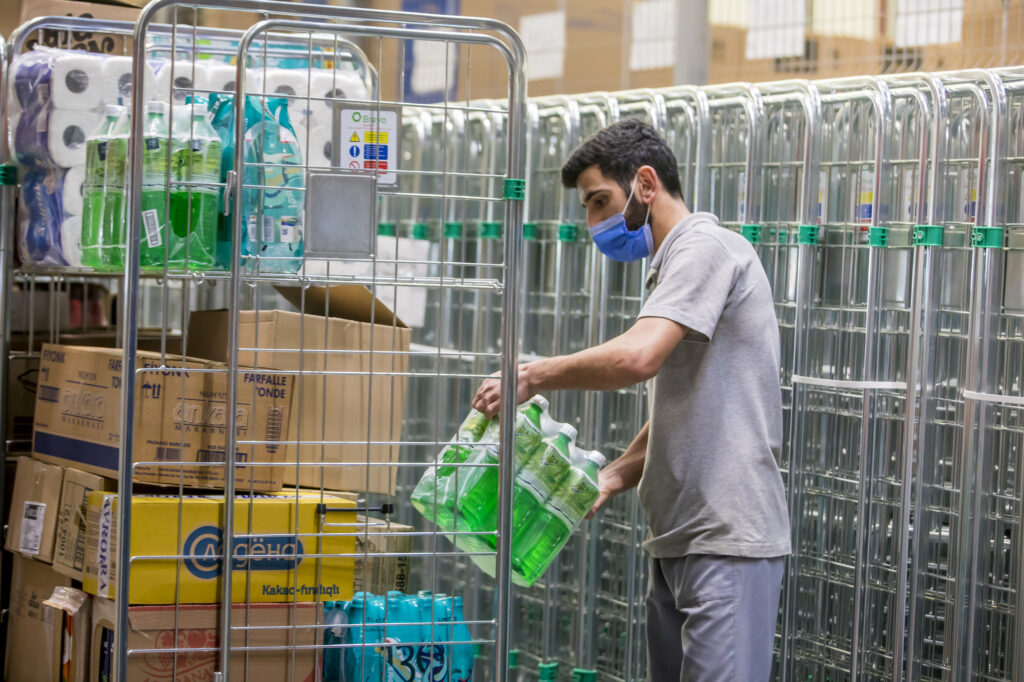 Palletower are Europe's largest stockist of rental products for the logistics, warehousing and distribution markets. We have over 250,000 items of stock available for immediate despatch we offer roll pallets, plastic boxes and collars, stillages and hypacages on either a short or long term hire depending on customer requirements.
We service a multitude of different sectors from healthcare to retail and DIY. We offer bespoke and standard logistics solutions to emulate industry demands. The uncertainties of the current climate make our rental fleet ideal for meeting and matching what is needed for peak demand whilst companies expand and adapt to the ever changing economic and social environments. We currently have over 30,000 roll pallets and stillage out on hire with more being sent out daily to help with the warehousing and daily distribution within industries such as:
Instore retail
Garden centre and DIY retail
Food service
Healthcare logistics
Agriculture
Entertainment
Why choose to rent/hire?
Our rental customers choose to hire their warehouse and logistics equipment because it gives them greater flexibility as their business requirements change. In addition, renting from Palletower also allows customers to reduce capital expenditure, rapidly decrease and increase inventory, improve asset utilisation and reduce storage costs for unused logistic equipment.
When can I expect Delivery?
Our products are kept as stock, therefore are ready for immediate despatch.